Companies
Pegasus Resources (PEGA.V)

Pegasus currently holds four Uranium properties located immediately northeast of the prolific Athabasca Basin of northern Saskatchewan which includes a historical resource estimate of 204,200 tons at 0.119% U308 at an average width of 15.8 feet (4.8 metres), containing 535,718 pounds of uranium. Cumulatively the properties encompass about 54,026 ha in 13 mineral claims, as follows:
Wollaston Northeast: 7 claims, 34,721 ha
Bentley Lake: 3 claims, 12,397 ha
Mozzie Lake: 3 claims, 6,908 ha
Pine Channel: 1 claim
Brascan Gold (BRAS.CN)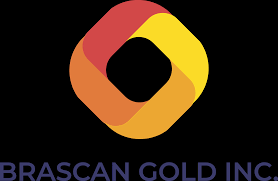 Brascan Gold Inc. (CSE:BRAS) is a mineral exploration company primarily focused on GOLD. The company's approach is to option, joint venture or outright acquire mining projects utilizing the 120 years of experience of the Brascan team.
Brascan has entered into an option agreement to acquire a 100% interest in the Black Cat Property located 40 km south of the town of Baie Verte, Newfoundland
Brascan has signed a property option agreement to earn 100% in the Middle Arm Fault property located in Baie Verte, Newfoundland. Brascan will conduct a phase 1 exploration program. Capital funding will come from the $ 2.4M private placement at $ .30 per share recently announced by Brascan.
AppYea (OTC:APYP)

Throughout 2021, AppYea gradually transitioned to becoming a diversified conglomerate of beverage brands. The company's focus is on the growth opportunities of early stage brands in the beverage industry, that can scale rapidly by taking advantage of the group's specialty beverage marketing operations. In July 2022,EARI Beverage Group concluded its largest acquisition to date by bringing Original New York Seltzer LLC. and LA Bottle Works Inc., as wholly owned subsidiaries into the company portfolio.
Enterprise Group (E.TO)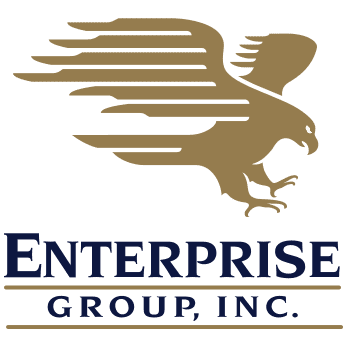 Enterprise Group, Inc continues to successfully execute its strong corporate mandate to be the largest specialized equipment rental and services organization, providing critical site infrastructure and services in Western Canada and beyond. As the economy regains further strength, development activity in the energy services and specialized infrastructure sector is expected to marginally increase. No matter the economic climate, the Enterprise Group of companies are poised and scalable to address further industry growth. Prospects of continued infrastructure spending has given Enterprise the opportunity to implement its aggressive growth strategy by acquiring accretive and complementary best in class assets.
Fandifi (FDM.CN)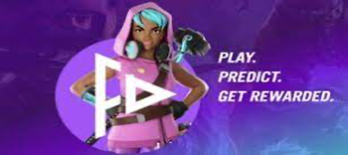 Fandifi™ is building a crowd based and system generated prediction and fan engagement platform. Fandifi™ platform runs on an associated neural network tailor made for content creators to increase gamification of their content and enable fan engagement within their communities regardless of form of distribution. Fandifi™ also operates www.fandomart.com an NFT marketplace where rewards can be bought, sold or traded on a interoperable blockchain agnostic platform.
Latin Metals (LMS.V)

Latin Metals is a resource exploration company focused on precious metals and copper projects in historically resource-rich regions of South America, specifically in Peru and Argentina. The company operates on a prospect generator model, focusing on the acquisition of prospective exploration properties at minimum cost, followed by initial evaluation through cost-effective exploration to establish drill targets. Latin Metals ultimately secures joint venture partners to fund drilling and advanced exploration, and in doing so, exposes shareholders to the upside of mineral discoveries while conserving capital and minimising dilution.