Predictmedix (CSE: PMED, OTC: PMEDF, FRA: 3QP) announced several updates regarding business expansions in the last couple of weeks. The company that provides workplace health and safety improvements thanks to AP-powered products notably stated it has begun to produce its mobile application for detecting impairment from cannabis and alcohol. Combined with high-margin revenues, there is no doubt why the stock price increases after news is released.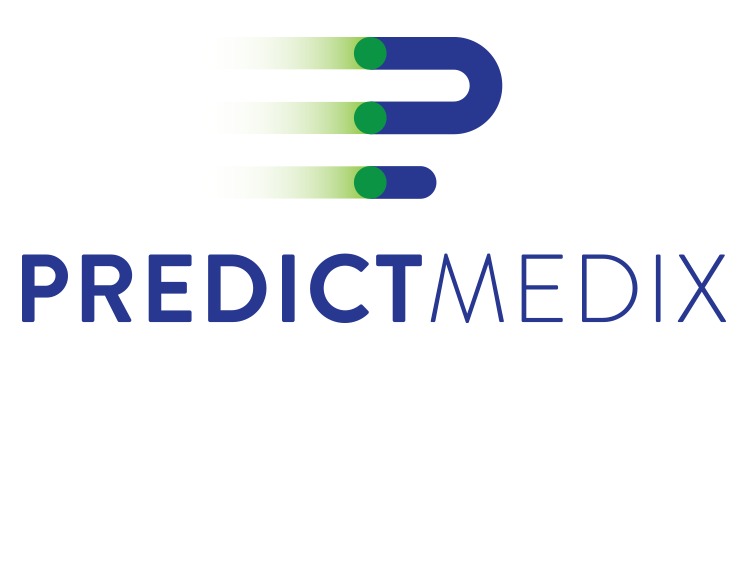 What is the issue?
Over the world, law enforcement and high-risk businesses have struggled with the problem of alcohol and cannabis-related impairment, and the present testing procedures are cumbersome, expensive, and time-consuming. Drug testing businesses have struggled to develop a single product that combines dependability, speed, cost-effectiveness, and non-invasiveness. Businesses and organizations have been dealing with issues for a long time are addressed by the portable solution from Predictmedix, designed for law enforcement agencies and other high-risk mobility industries.
The global workplace safety market is expected to grow at a fast pace. The 13.5% CAGR (Compound Annual Growth Rate) should bring the market's valuation to USD $26.7B by 2027.
Company Overview
Predictmedix is a rising international provider of fast health assessments, medical supplies, and options for remote patient treatment. The company's Safe Entry Stations use multispectral cameras to evaluate physiological data patterns and detect indicators of exhaustion, impairment from cannabis or alcohol, infectious disease, and crucial physiological factors. These stations use specialized artificial intelligence (AI). Using multispectral cameras, the company's Safe Entry Stations may detect indicators of weariness, impairment from alcohol or cannabis use, infectious infections, and other critical physiological factors. Another advantage is the company's capacity to monitor signs of COVID-19 and other infectious diseases. Because Covid causes distinctive physiological patterns, its solution will be able to identify, evaluate, and then decide whether or not that person is likely to be infected. A real-time examination will decide whether any more testing is necessary. Predictmedix's AI will learn how new symptoms present novel patterns from which to continue recognizing infection as the virus evolves.
It gives numerous benefits in financial terms. Screening as a Service provides multi-year contracts and high-margin recurring revenue. Safe Entry's technology is supported and tested (CE Mark and ISO certified). Through innumerable placements and events that received excellent evaluations and were successfully published in peer-reviewed publications, Secure Entry provides organizations all over the world with the confidence and effectiveness they require.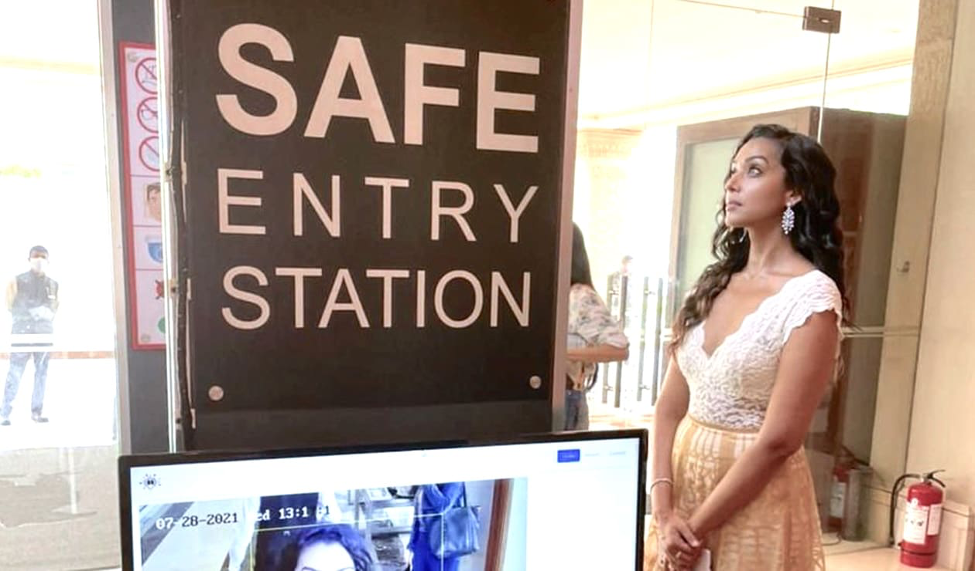 On March 15, Predictmedix announced it has started manufacturing its AI-powered mobile application that rapidly detects impairment from alcohol and cannabis. In numbers, the screening machine's processing time takes less than 30 seconds to complete, and has a success rate of over 90%. The Safe Entry was notably tested by 1600 persons at the University of Jakarta, and Indonesia prepares the products for regulatory approval listed as Medical Devices.
"We are happy to announce to our shareholders that we are making very good progress with our portable solution for detecting impairment in individuals. From our research and discussions with high-level contacts, we believe our product will be in high demand in multiple industry verticals worldwide. In 2021, the drug screening market size was valued at over $5.2 Billion with revenue forecasted at over $22 Billion in 20302, making this another lucrative opportunity for Predictmedix."
Dr. Rahul Kushwah, Chief Operating Officer
Share Structure / Financials
The latest financial statements occurred for the period ending October 31, 2022. On this date, the company issued 119M shares. We also can notice Predictmedix has 7.2M warrants at $0.27 and only 580k options at $0.40. These numbers don't include the following $610k financing. Indeed on February 13, Predictmedix raised $612k by issuing 12.25M shares at $0.05. Entitled to each share is a $0.10 warrant. The net proceeds issued from the financing will be used for general options including business development and technology upgrades.
The stock price trades at $0.15 (March 18). After witnessing a constant downtrend over 2022, 2023 saw brighter days, notably thanks to commercialization targets. After undergoing a 52-week low of $0.025, PMED pushes towards its 52-week high of $0.21.
The company has made the same amount in gross profit and generated $3.5k in revenue during the quarter. The company experienced a $459 loss in the interim, primarily as a result of consultancy expenditures ($152k), management fees ($80k), and marketing costs ($86k). We can point out that Predictmedix has meager revenue costs, which means that costs will be quickly covered if sales start to come in.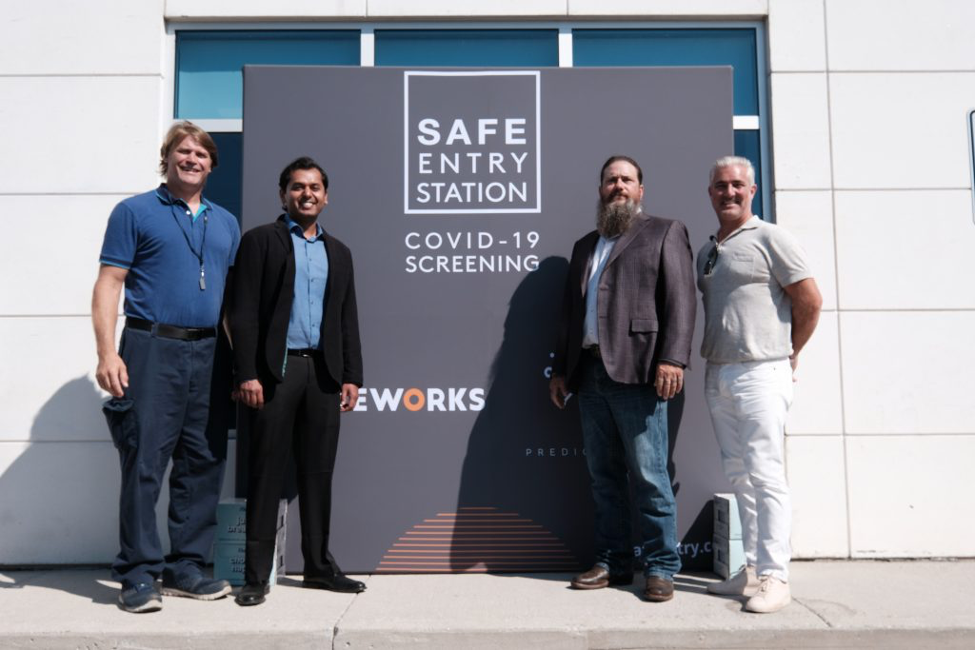 "In 2023, Predictmedix will be hyper-focused on commercialization, securing high-revenue recurring placements for workplaces in industries such as mining, manufacturing, warehousing, construction, and other industries where employee health and safety remain of high priority."
As proof of this statement, the company announced a purchase order (March 6, 2023) from DefSpace, a global platform for Defense, Space, and Aerospace. This company will lease four stations, each of which will generate $2.5k per month in recurring revenue for a four-year deal, totalling $500k.
Conclusion
More than ever, Predictmedix (CSE: PMED, OTC: PMEDF, FRA: 3QP) is ready to move from the development to the commercialization phase. The secured contract with DefSpace marks a milestone for the company, and other contracts should follow soon. High margins offer the company to be quickly profitable, and this is something you have to consider about Predictmedix. Many companies have issues with returning a positive EBITDA, and it won't be the PMED's case.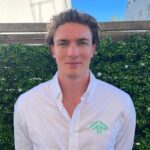 Marc has been involved in the Stock Market Media Industry for the last +4 years. After obtaining a college degree in engineering in France, he moved to Canada, where he created Money,eh?, a personal finance website. He then contributed to building Guerilla Capital, a Capital Markets company and FirstPhase Media where he is head of research. At10xAlerts, he writes articles and conducts interviews on many sectors, including technology, metals & mining markets.