ShiftCarbon (CSE: SHFT, OTC:SHIFF, FRA: 1UZ0) is a company developing a platform that enables clients of all sizes to measure their emissions, establish thorough reduction goals, and incorporate carbon offsetting into their operations. The company announced a significant deal, signing a $5M revenue-generating engagement with solutions by STC. Just for you to realize how undervalued the company is, the deal is more significant than the company's current market cap ($4.2M Mkt cap on February 23, 2023).

Company Overview
With the help of IoT sensor technology and modular software, ShiftCarbon offers a user-friendly platform for carbon accounting, offsetting, measurement, reporting, and verification automation of carbon offsets. Launched in August 2022, ShiftCarbon is the company's flagship product and a comprehensive platform for managing carbon emissions. Since its award-winning platform for enterprise safety, AllSafe, this is the company's biggest launch. Since the invention of the technology, the company has joined the United Nations-accredited climate chain coalition, changed its name from TraceSafe to ShiftCarbon, and qualified for the highest carbon offset standards. It has also partnered with Green Marine to strengthen its decarbonization offerings for the marine industry.
The company collaborates with Green Marine, a voluntary environmental certification program for the North American marine industry, in addition to other reliable partners. Through this membership, TraceSafe will reach out to the Green Marine network, which includes over 40 ship owners, and highlight how its services can help them improve their environmental performance and, as a result, achieve their environmental and carbon-neutrality goals. In order to develop and provide cutting-edge technological solutions to clients throughout the Kingdom of Saudi Arabia, the company announced in August 2022 its partnership with a publicly traded technology giant from Saudi Arabia. The two businesses are now collaborating to provide one of the world's most ambitious luxury regenerative tourism destinations with a full suite of Smart City infrastructure that aims to set new standards in sustainability.
"It is an honor to finally kick off this historic engagement with our partners at solutions by STC. We are grateful to have been selected to participate in such a massive undertaking that aims to set new standards in sustainable development and further strengthen the position of the Kingdom of Saudi Arabia on the global tourism map. We are thrilled to have our vision for smart cities embraced by the most valuable telecom brand in the Middle East," said Wayne Lloyd, CEO of ShiftCarbon
$5M revenue deal
According to studies, Saudi Arabia's market for smart cities is predicted to grow at a 19.6% CAGR from 2020 to 2027, reaching US$14 billion. Through the incorporation of information and communication technologies in a variety of areas, including the economy, environment, mobility, health, living, and governance, the implementation of smart cities in the region seeks to address urbanization challenges, promote sustainable economic growth, and improve quality of life. With a commitment to invest US$150 billion in regional real estate projects, Saudi Vision 2030, a plan to develop the economy, is closely aligned with creating sustainable tourism destinations. By implementing this project, the Kingdom hopes to protect, improve, and, by 2040, generate a net increase in conservation value. With the highest Leadership in Energy and Environmental Design (LEED) rating for environmentally responsible urban design, the Green Finance accredited facility is designed to run entirely on renewable energy.
The first phase of revenue from this project is anticipated to be $5 million, with the potential for additional income in the form of a long-term supply of goods as the smart city becomes operational.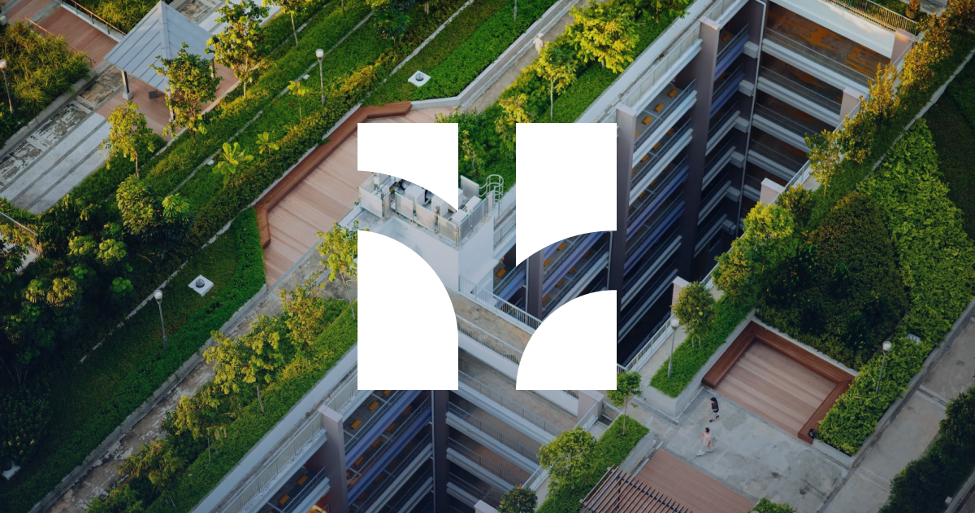 Share Structure / Financials
On November 28, ShiftCarbon declared that its oversubscribed private placement had been closed. It initially had a total value of $190k after selling 1,9M shares for a price of $0.10 each. The sale of up to 6.5 million shares allowed the final placement to exceed $656,000. Each share is entitled to one warrant with an expiration date of 24 months and an exercise price of $0.25 per share. ShiftCarbon compensated qualified finders under this private placement with an $18.3k cash finders fee and 183k transferable warrants. The exercise price for each finder warrant is $0.10 for a 24-month period.
Thanks to this positive news, the stock propelled with an excellent opening and a 23% increase, and within just an hour, almost one million shares were traded. Besides, everything leads us to say that the stock price could continue to reach higher pricing. Indeed the company's market cap was worth $4.2M at the opening, while the closed deal is worth $5M. Needless to say, maths don't add up, but a readjusting in valuation should happen thanks to more robust fundamentals. While the stock price was close to its 52-week low of $0.065, we can now eye toward its 52-week high of $0.49. It will be crucial for the company to state more deals to prove Shiftcarbon's sustainable business, and why not watch the stock breaking the $1 wall?
Bottom Line
ShiftCarbon (CSE: SHFT, OTC:SHIFF, FRA: 1UZ0) finally gets the exposure it deserves. After spinning from Covid solutions, the company affirms to be a potential leader in the carbon industry. The $ 5M deal marks a new era. Thanks to potential other contracts, Shiftcarbon will be well positioned to deliver a solid return on investment to shareholders who went early to the party.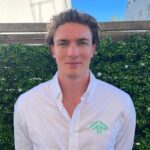 Marc has been involved in the Stock Market Media Industry for the last +4 years. After obtaining a college degree in engineering in France, he moved to Canada, where he created Money,eh?, a personal finance website. He then contributed to building Guerilla Capital, a Capital Markets company and FirstPhase Media where he is head of research. At10xAlerts, he writes articles and conducts interviews on many sectors, including technology, metals & mining markets.