Readen Holding Corporation RHCO (PNK: RHCO) is a listed venture capital corporation with a history of over 30 years. The company has decided to pursue an investment strategy focusing on payment, e-commerce, and supporting infrastructure technologies. The company targets the delicate balance between short-term revenue and long-term outperformance multiples. Their latest earnings (read in Financials/Share Movement) strongly indicate RHCO is in the right direction.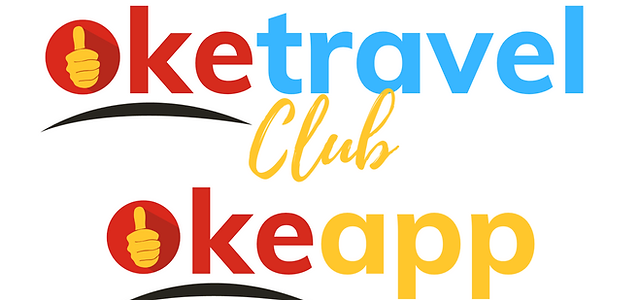 Company Overview
Readen Holding is involved in 9 subsidiaries gathering fintech/payments/e-commerce technologies, and other investments. Among these subsidiaries, we can highlight:
OkePay: it was acquired in 2021. This technology is a go-to solution for all online payment needs. In other words, it is a payment gateway solution that enables a merchant to accept all payment methods supported by an easy integration process. This technology targets the Small and Medium Enterprises (SME) sector. OkePay provides the technology to enable payments, including the platform that connects users with network partners so that users can access the following services, among others:
​
Transfer of funds to other parties for the purchase of goods and services
Collecting payments for goods and services
Transfer or disburse funds between natural or legal persons
Verify user identity and compliance status
Monitor transactions, users, and devices for fraudulent behavior
OkeAPP (intercompany OkePay): this technology is a unique solution for consumers and merchants. The new addition and implementation of OkeApp add another dimension to OkePay. As OkeApp now brings consumers and merchants together on one discount platform, OkePay, as the payment platform provides,r accepts the consumer's payment and then pays the merchants minus the discount.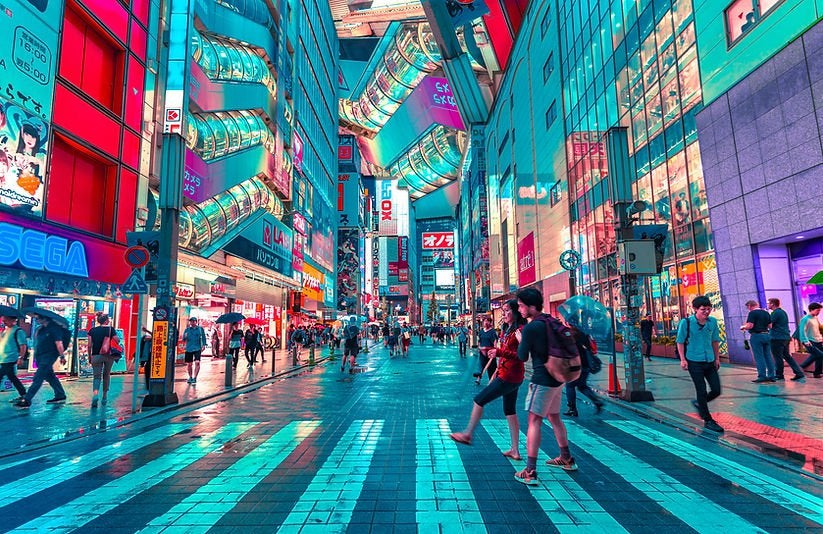 Most Recent News
On August 3, RHCO announced a new development of OkeApp. The company launched Oke Travel Club. This development is a worldwide selection of travel-related services and products designed to offer OkeApp members significant price reductions on all travel needs globally. The membership program will provide a selection of 1 million+ locations of hotel and resorts, 205,000+ retail shops, 60,000+ restaurants, 45,000+ car rentals, 500+ airlines and 50+ major cruise lines.
Management Board
Richard Klitsie (CEO)
Richard has more than 25 years of experience in business development and is an operations specialist with a proven track record of building strong teams and delivering new business. Before joining RHCO, he held senior business development positions at Siemens and General Electric in Asia.
Iggy Matheeuwsen(CTO)
Iggy is a highly analytical IT professional with extensive retail and E-commerce experience. His entrepreneurial mindset allows him to adapt and evolve quickly when needed. Stress resistant, highly organized, and most at ease in fast-paced, innovative environments. He was previously a technical specialist at Texaco Netherlands.
Financials/Share Movement
The company's most recent financial report occurred for its Q3-22 quarter, with the period ending March 31. The company's assets are separated in two. Its current assets represent $2.6M (with $37k in cash and $1.5M in interest receivable). On its other assets, Readen Holding has $25M ($12.2M in goodwill*, $8M in loan receivables**). Its total assets represent $28M. On the liabilities side, the company has $7M worth (with $4M in accounts payable).
The company strongly increased its revenues Year-over-Year. It augmented by 161% and saw a 634% increase Quarter-over-Quarter (quarter ending December)! Readen Holdings reported an income of $66k. If this data seems meager, many emerging are often operating for a loss. These positive results are buoyed by the ongoing development of OkeApp (RHCO's discount referral app) and the increased revenue in Readies (own developed e-voucher).
Other robust data are OkePay, OkeApp, and Readies' growth. They have recorded a 700% revenue gain in January 2022 compared to December 2021.
"RHCO has started the year 2022 very well, and we are thrilled to announce its quarterly filing completion. We are riding on the momentum of OkeApp and Readies, and both are performing well beyond our expectations. As anticipated, we saw a profit last quarter and expect at least double digital revenue growth in quarters to come."

Richard Klitsie, CEO
This marks the very beginning of the company's growth. If Readen Holding targets circa $7M in 2022, its OkeApp should propel the company's revenue to top $123M in 2023 and $538M in 2024 with the expansion into oversea markets.
The stock price is followed by general market turmoil. Many emerging companies saw their valuation being hit, and RHCO has been part of them. Besides, the last earnings report significantly shows the company is strongly undervalued. Investors witnessed a 25-week high of $0.21 and a 52-week low of $0.02 (which occurred in mid-May). The stock could trigger a bullish signal with its Moving Averages. Indeed its Simple MA (50) is bouncing to reach $0.039 when the Simple MA (200) declines to lay on $0.05. The stock is neither overbought nor oversold, as its RSI is worth 61, and its RSI-based MA is worth 56. According to Quants Report, RHCO is Under Valued at a 54% discount.
Bottom Line
Readen Holding is significantly undervalued. Indeed, if we focus on the company's outlook, the stock price is meager. Another fascinating side is this technology can be expanded internationally. The company reported a net income, a subsequent growth YoY and QoQ, which leads us to say the company will provide investors with a great Return-On-Investment.
* Goodwill is an intangible asset associated with the purchase of one company by another. Specifically, goodwill is the portion of the purchase price higher than the net fair value of all the assets purchased in the acquisition and the liabilities assumed in the process.
** A loan receivable is the money owed from a debtor to a creditor (typically a bank or credit union). It is recorded as a "loan receivable" in the creditor's books.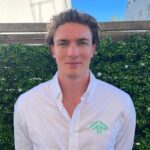 Marc has been involved in the Stock Market Media Industry for the last +4 years. After obtaining a college degree in engineering in France, he moved to Canada, where he created Money,eh?, a personal finance website. He then contributed to building Guerilla Capital, a Capital Markets company and FirstPhase Media where he is head of research. At10xAlerts, he writes articles and conducts interviews on many sectors, including technology, metals & mining markets.