BioLife Sciences Inc. ("BioLife" or the "Company") (OTCPK: BLFE) specializes in moving innovative products from the lab or small-scale production into broader market adoption. Its core business develops, licenses and distributes antimicrobial products and disruptive technology.
On the surface, BLFE appears much more complicated than it seems. The Company is a commercialization accelerator, licensor and developer of innovative and disruptive technologies for the healthcare, beauty and food and beverage sectors.
Current product focus includes copper infusion for antimicrobial product development and recently announced Hemp-based products.
BioLife aims to enrich the lives of our customers, communities and colleagues, and we know that we will not thrive unless the communities around us equally thrive. We conduct our business in a socially responsible and ethical manner with a strong focus on producing sustainable, locally made and ethically sourced products.
Copper Product Infusion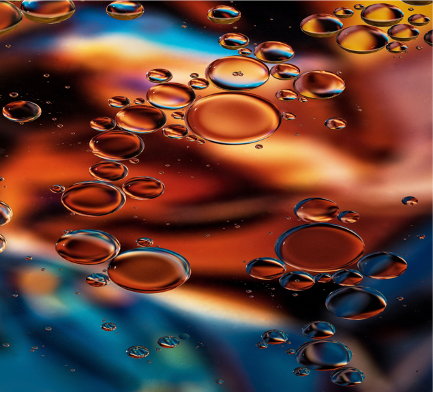 A visit to the site of copper mining giant Teck prominently discusses the very consumer antimicrobial product market BioLife is developing and growing, including;
· Phone Cases
· Socks
· Pens
· Pillowcases
· Skin Cream
· Combs
And likely the most significant growth area in the Copper and health area? Healthcare-acquired infections continue to be one of the leading causes of death in Canada, many innovative copper product in the works stands to make a significant impact in the years to come.
Copper Technology Closeology/Life Sciences Division
Copper ions are proven pathogen killers and have documented antimicrobial benefits.
If BioLife were a mine near a Teck property it could benefit through location 'Closeology' .'The direction of the two companies—one mammoth, one not, yet— could still share the term in a technology sense. And BLFE is way cheaper on a per-share basis.
One example is BLFE's recent announcement of Microfiber Towel development which is forecast to be nearly USD$800 million by 2026, representing a modest yet solid 2.5% CAGR. Other markets will raise that growth significantly.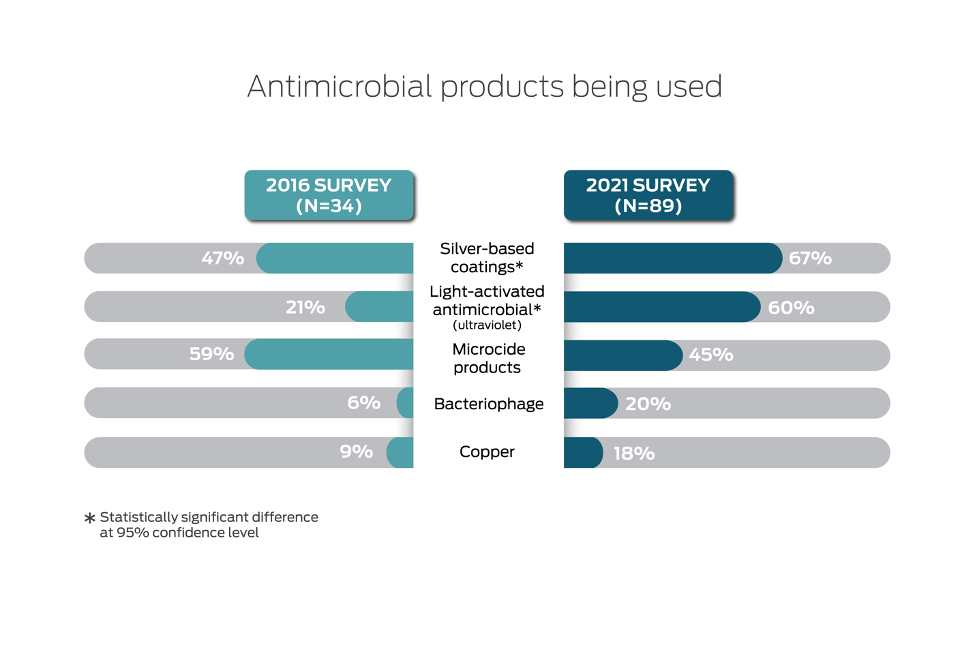 BioLife Copper-Infused Microfiber Towels are designed to provide an electrostatic charge that attracts even the most minor pieces of dirt, grease and moisture. The Copper then reinforces the cleaned area with antimicrobial shielding, providing long-lasting protection.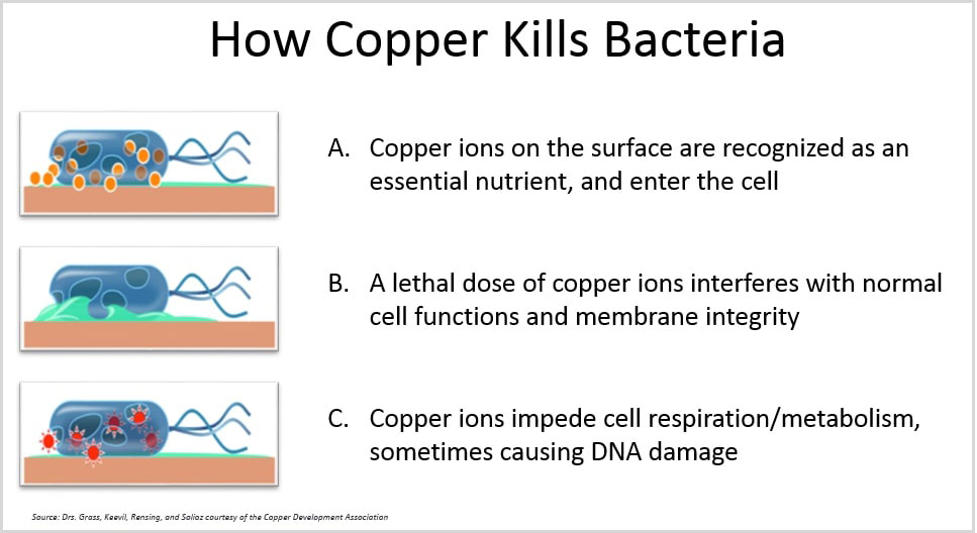 Development Association's Antimicrobial Copper Alloys- Group 1 (EPA Reg. No. 82012-1), which is made of at least 95.6 percent copper, is now listed as a supplemental residual antimicrobial product for the coronavirus on the EPA website.
So as previously stated, the use of Copper is becoming pervasive and pretty much
mainstream. Companies like BLFE provide a proxy for various Copper sectors and potentially a merger or takeover candidate.
The Company is working apace to develop and release 'disruptive' copper products, which will, at some point, bring it more attention.
A planned listing on the OTCQB market will certainly help in that endeavour.
CBD Product Initiatives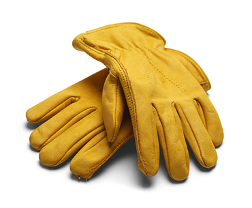 The development will include THC-free products in medical products, beverages, creams, salves, efficacious supplements, superfood concentrates, nutraceutical formulations, and advanced orthomolecular and natural health products.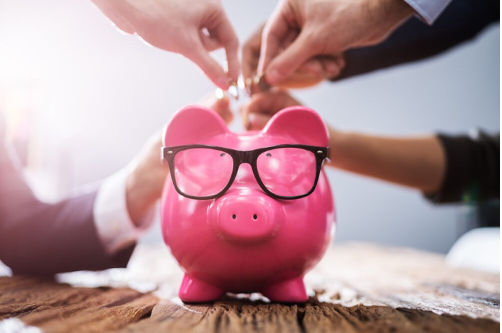 Nika Jaksic, COO of BioLife Sciences, stated, "We believe CBD sales will continue their strong upward trend with current e-commerce sales soon being joined by consumers returning to brick and mortar options, as the pandemic wanes and disposable incomes continue to rise. CBD and other cannabinoids found in the hemp plant are beneficial supplements, as evidenced by ongoing studies highlighting that we haven't even begun to understand all these healing cannabinoids' abilities and uses."
Bottom Line
At the outset, we posited the growth of BLFE, which seemed and is wide-ranging but based on the simplicity of the health benefits of Copper infusion and as a product additive. The endorsement of Copper giants such as Teck mining adds serious credence to the potential of Copper use in countless life, pain and health-enhancing products.
Also, on June 2nd 2022, BLFE filed Form 1-A with the Securities and Exchange Commission (SEC) seeking to raise $20 million under a Tier I Regulation A+ offering.
The Reg A+ filing was accepted by the SEC on July 15th, 2022, and is structured to raise $20 million through the sale of our common stock at a price per share between $.05 and $.50. The final price will be set once the offering statement has been qualified by the SEC. The money raised would fund and expand existing operations, payoff company debt and complete additional acquisitions.
At the very least, BLFE deserves a watch, if not a purchase. We'll keep on it.
You should as well.