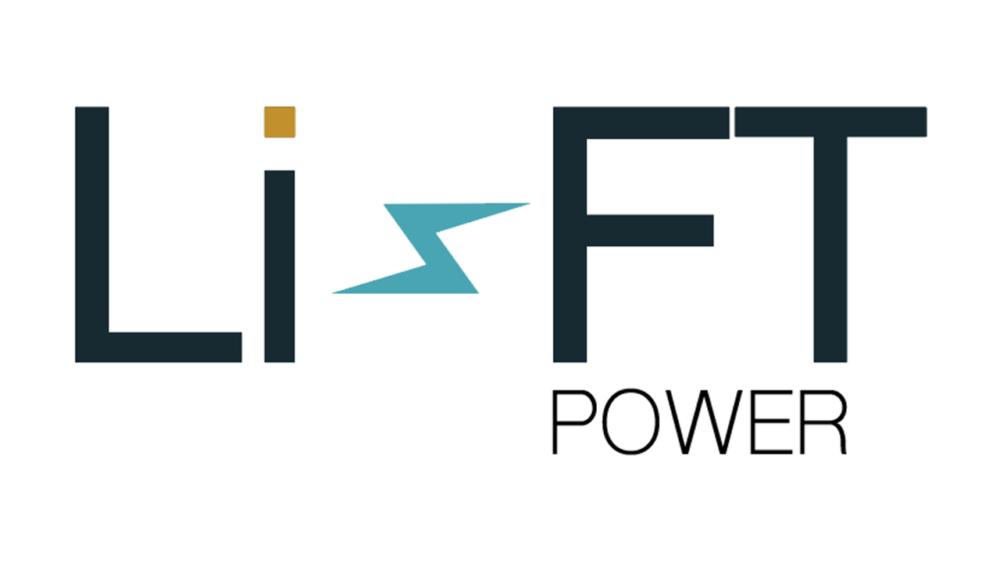 In the fast-growing market of lithium exploration and production, Li-FT Power Ltd. is emerging as a prominent player focused on developing lithium pegmatite projects in Canada. With a strong track record of high-grade lithium mineralization and upcoming milestones, Li-FT Power is positioning itself as a key domestic supplier of this critical battery metal.
We Need Lithium To Move Forward
Over the past eight years, we've experienced the warmest temperatures on record, as indicated by NASA data. These rising temperatures have brought about observable consequences, including devastating forest fires in Europe and North America and severe flooding worldwide.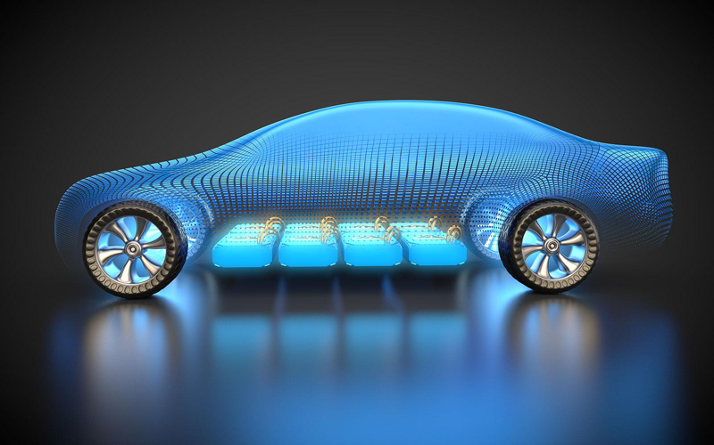 Addressing the climate crisis and accelerating the shift to eco-friendly transportation are crucial steps to safeguarding the planet for future generations. To remain within the 1.5°C warming limit set at COP26, there must be a significant increase in the number of electric vehicles (EVs) on our roads.
Lithium, as the lightest metal with superior energy density, plays a pivotal role in this scenario. Why do we prefer lithium-ion batteries for EVs over sodium, magnesium, or hydrogen batteries? The compact size of cars leaves limited space for energy storage required for an extended range. Lithium's lightweight nature and higher energy density outperform other metals, requiring less energy for vehicle movement, resulting in increased efficiency and greater travel distances. This is where lithium's significance becomes evident.
The demand for lithium is projected to grow over 5-fold by 2030, primarily driven by the lithium-ion battery sector, especially for electric vehicles. Major automakers have committed to transitioning their fleets to electric vehicles, with targets of 50% EV sales by 2030. This shift will require a significant increase in lithium supply, from an estimated 600,000 tonnes of LCE in 2021 to over 3 million tonnes by 2030.
However, over 80% of lithium raw material production currently comes from concentrated sources in Chile, Australia, and China. Rising geopolitical risks and environmental constraints in these regions may hamper output growth. As a fully permitted project in a safe and mining-friendly jurisdiction, the Yellowknife Lithium Project positions Li-FT Power to help bridge the growing lithium deficit.
Li-FT Power, A Prominent Player in Canada's Lithium Race
Li-FT Power Ltd. is a Canadian mineral exploration company dedicated to acquiring, exploring, and developing lithium pegmatite projects in Canada. The company's flagship asset, the Yellowknife Lithium Project, located just east of Yellowknife, Northwest Territories, is showing promising results through recent drilling activities. In this article, we will delve into the company's milestones, project details, market fundamentals, and potential catalysts that make Li-FT Power an exciting opportunity for investors seeking exposure to the lithium market.
Unlocking Value with Upcoming Milestones
Li-FT Power recently received approval to list on the TSX Venture Exchange (TSXV), with trading expected to commence on November 1, 2023. This move provides the company with greater access to institutional and retail investors, a crucial step in funding ongoing exploration and development activities. The TSXV listing is particularly significant as lithium developers are currently attracting increased interest from the market.
The company's strong drill results from the Yellowknife Lithium Project further support its plans for advancement. Recent highlights include 18m at 1.75% Li2O at the BIG East pegmatite, 26m at 1.02% Li2O at BIG East, and 12m at 1.08% Li2O at the Ki pegmatite. These results demonstrate the project's potential to host multiple high-grade lithium zones suitable for open pit mining.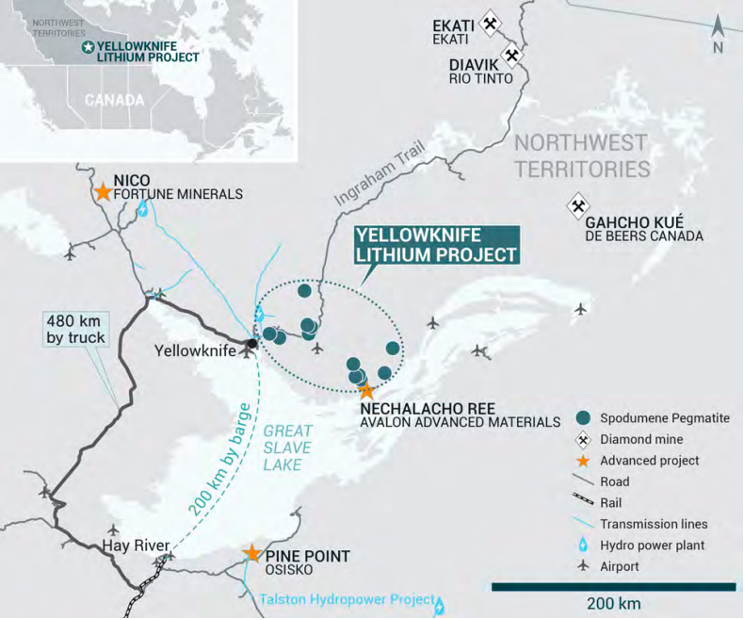 The Yellowknife Lithium Project: A Premier Canadian Asset
Spanning 15,000 hectares along the Ingraham Trail Highway, just 5km east of Yellowknife, the Yellowknife Lithium Project boasts numerous spodumene-bearing pegmatite dykes. The largest of these is the BIG pegmatite, measuring 750m long, 20-40m wide, and open at depth. Li-FT Power's initial drilling efforts have concentrated on two main target areas: the Road Access Group and the Further Afield Group.
The Road Access Group includes the high-grade BIG, BIG East, Ki, and An anomalies, strategically located proximal to infrastructure along the highway. On the other hand, the Further Afield Group contains the Echo, Fox, and Wolf pegmatites, among other early-stage targets. While these targets are located farther from infrastructure, they exhibit strong lithium potential.
To date, Li-FT Power has completed over 33,000 meters of drilling in 195 holes, with assay results released from 72 holes. The company expects to release additional results, which will be incorporated into a maiden resource estimate in early 2024. The most recent drill holes at BIG East have intersected impressive grades, including 18m at 1.75% Li2O and 26m at 1.02% Li2O. The BIG East area appears to host multiple parallel high-grade dykes spanning over 500 meters. Additionally, the Ki pegmatite has returned solid intercepts of 12m at 1.08% Li2O and 10m at 0.96% Li2O.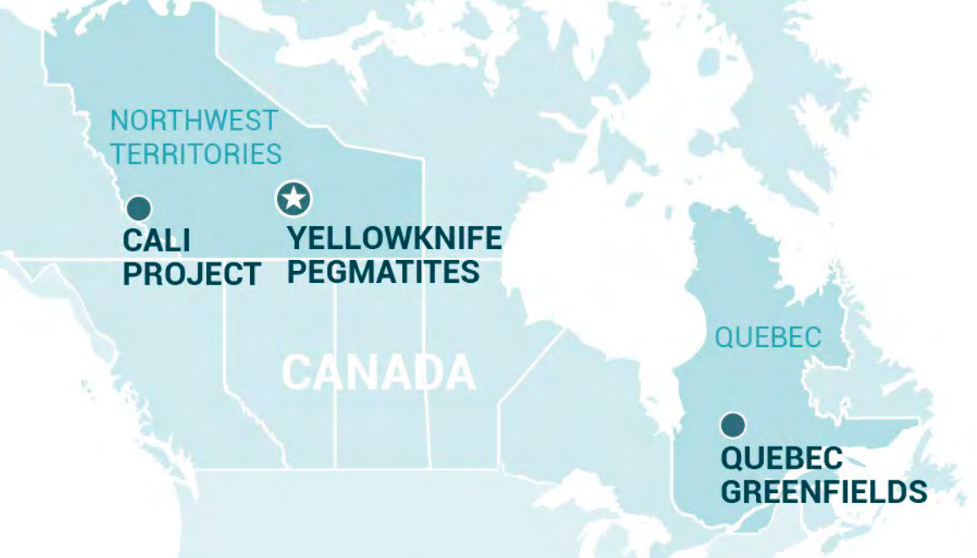 Near-Term Catalysts for Li-FT Power
Li-FT Power has several upcoming catalysts that could drive a market re-rating and unlock further value for investors. These include the following:
Initial resource estimate Q1 2024: Li-FT Power anticipates releasing its maiden resource estimate in the first quarter of 2024. This estimate will provide valuable information regarding the project's lithium resources and potential economic viability.
Ongoing drill results from high-priority targets: The company has ongoing drilling activities focused on high-priority targets within the Yellowknife Lithium Project. Additional drill results will contribute to the overall understanding of the project's potential and may reveal further high-grade lithium mineralization.
Metallurgical and flow sheet studies: Li-FT Power is conducting metallurgical and flow sheet studies to assess the optimal methods of extracting lithium from the project's mineral resources. These studies will provide crucial insights into the project's economic viability and potential production methods.
PEA (Preliminary Economic Assessment) study initiation: The initiation of a Preliminary Economic Assessment study will provide a comprehensive evaluation of the Yellowknife Lithium Project's economic potential, including capital and operating costs, revenue projections, and project economics.
The TSXV listing also expands Li-FT Power's investor reach, attracting attention from a broader range of market participants. The project's proximity to infrastructure is another advantage, potentially leading to lower capital and operating costs compared to similar projects.
In Conclusion
Li-FT Power's commitment to developing lithium pegmatite projects in Canada, particularly the Yellowknife Lithium Project, positions the company as an emerging player in the lithium market. With promising drill results, upcoming milestones, and a strong understanding of the market fundamentals, Li-FT Power is well-positioned to become a key domestic supplier of lithium, a critical battery metal. Investors seeking exposure to the lithium market should closely monitor Li-FT Power's progress as it works towards joining the ranks of Canada's producing lithium companies.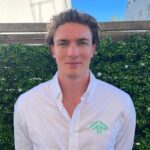 Marc has been involved in the Stock Market Media Industry for the last +4 years. After obtaining a college degree in engineering in France, he moved to Canada, where he created Money,eh?, a personal finance website. He then contributed to building Guerilla Capital, a Capital Markets company and FirstPhase Media where he is head of research. At10xAlerts, he writes articles and conducts interviews on many sectors, including technology, metals & mining markets.