Readen Holding (OTC: RHCO) is a company engaged in the fintech and marble industry. The company, strong from its 30 years of existence, has a diversified and robust portfolio with its flagship project, the OkePay. While the company recently dived into the marble industry, it already has solid quarterly growth, with revenue up by 283% over the last quarter.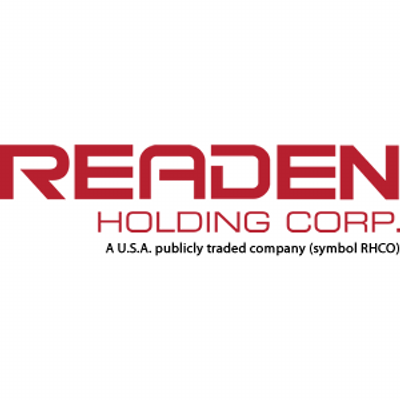 Epayment Market overview
The global digital payment sector is a fast-evolving place. The global digital payment market size, valued at USD $68B in 2021, is expected to expand at a Compound Annual Growth Rate (CAGR) of 20.5% between 2022 to 2030. This strong growth is explained by the increase in customer preference for real-time payments, which is a significant factor driving the sector's expansion. Linked to this growth, the e-payment sector also witnessed a considerable rise. E-commerce service providers seek to straighten their competitiveness by establishing customer engagement solutions compared to traditional credit card and consumer finance solutions.
The covid pandemic has, compared to many sectors, had a positive impact on the market, as lockdowns pushed consumers towards online sales and payment solutions. Digital Commerce 360 explains online sales jumped with a 6.8% increase between Q3 2020 and 2021, reaching USD $204.62B. North America led the global market in 2021 and accounted for the largest market revenue share of over 34%. Another factor leading the whole sector up is unmanned services which keep growing. For example, China's unmanned retail industry reached USD $503M in 2020.
Marble industry
Readen Holding also entered the marble industry in China. According to much research, the China marble market is likely to witness steady growth. This market is expected to reach US $17.7B in 2030 with a CAGR of 4.5%. Five provinces in the country are accounted for marble production. The Fujian province leads the market in the country, holding 35% of the market share, followed by the Guangxi Zhuang autonomous region, with 22% of the domestic output.
Moreover, China improved its marble quality, with a wider variety of natural colors, and better properties, catching up with other well-known countries such as Italy in terms of quality. Marble is primarily used as a finishing stone in the building & construction industry. It is one of the most extensively used precious stones and is commonly used in kitchen countertops, wall cladding, and pavers. During the pandemic, the sector suffered from supply chain issues. Many buildings under construction were either slowed or stopped, and sanitary controls, including quarantine, self-isolation, and restrictions on transport, hampered marble's importation/exportation.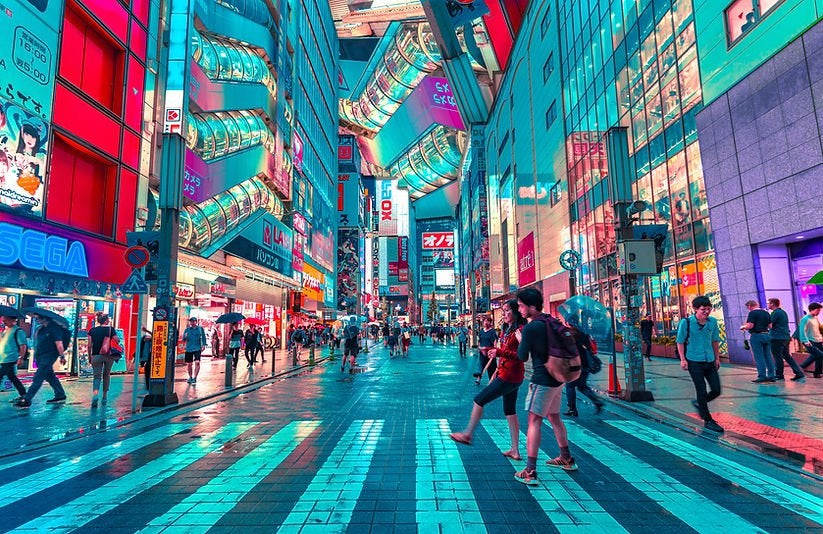 Let's get to know more about the company
As we were saying in our introduction, the company is well diversified. One of the company's flagship products is the OkePay app, acquired in 2021. This is a go-to solution for all payment needs, enabling a merchant to accept all primary payment methods. This app targets the SME sector, and client acquisition doesn't need to be industry specific. OkePay already has a massive network of partners worldwide, providing cash services, electronic wallets, debit and credit card issuance, bank transfers, balance management, and other locally preferred forms of payment. Linked to this technology, the OkeApp is a unique solution for consumers and merchants. The app will be benefiting to merchants and consumers. Merchants benefit from above- and below-the-line marketing campaigns provided by OkeApp. In addition, OkePartners, who help recruit consumers, receive cash rewards for all transactions those consumers make with participating merchants through the OkeApp.
Furthermore, the company is now involved in the marble sector. RHCO owns 5% of the total shares of ANGELO MERMER and has the right to handle the sales and export of ANGELO MERMER's raw onyx marble blocks into China. Yet the demand for onyx marble has resumed since early 2022. RHCO has realized the opportunity and started selling ANGELO MERMER's onyx marble to China, Italy, and Spain. The first shipment, which included 23 containers of onyx marble to China, has just been completed, as each of them contained approximately 24 tons of onyx marble and was valued at USD $12,500. This first shipment of USD $300,000 in onyx marble was part of a deal with a Chinese client who ordered 500 tons of onyx marble per month.
"We have invested in ANGELO MERMER at the right timing. Multiple clients worldwide, especially in China, have sent inquiries about our onyx marble business. And with the currency and liquidity crisis in Turkey, we are able to minimize the cost of marble export thus increases the profit margin. We expect the trading of onyx marble would bring us sizable profit not only for this year but for many years to come."

Richard Klitsie, CEO
Bottom Line
Readen Holding (OTC: RHCO) is implemented in two strong sectors set to have constant growth. Once deployed, its app will significantly increase the company's revenue and improve the balance sheet, which is already great. The new line stream of income emanating from the marble industry will consequently buoy its economic structure. Valued at less than $5M in market cap, the company is strongly undervalued and represents an excellent opportunity to receive a positive return on investment shortly.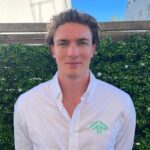 Marc has been involved in the Stock Market Media Industry for the last +4 years. After obtaining a college degree in engineering in France, he moved to Canada, where he created Money,eh?, a personal finance website. He then contributed to building Guerilla Capital, a Capital Markets company and FirstPhase Media where he is head of research. At10xAlerts, he writes articles and conducts interviews on many sectors, including technology, metals & mining markets.