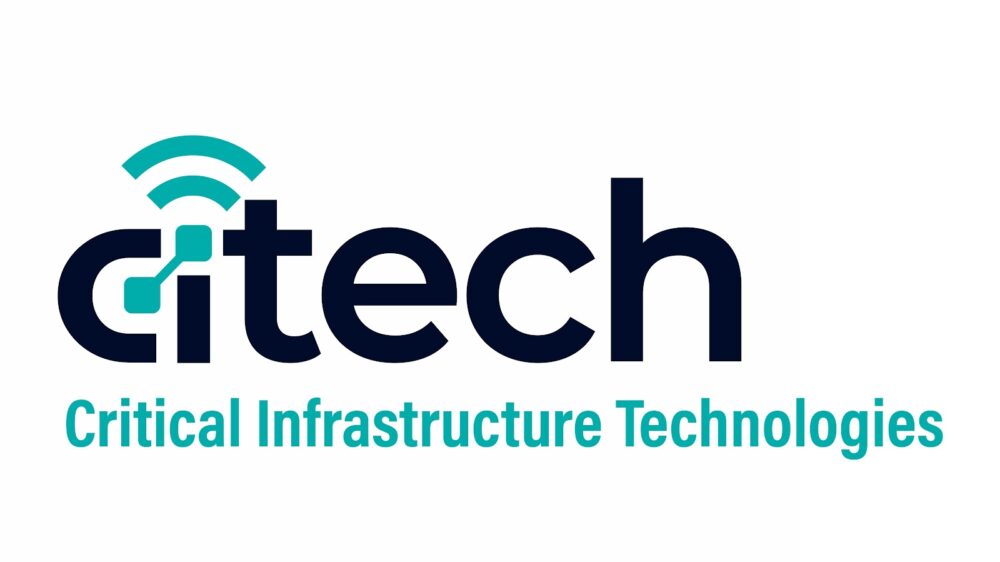 CiTech (Critical Infrastructure Technologies) (CSE: CTTT) (OTC: CITLF). The company's lead product set is a range of rapidly deployable, high-capacity communications platforms called the NEXUS 16. The shares listed in late February 2023.

Upon completing the rollout of its technology, CTTT aims to become an established player in the high-capacity mobile and rapidly deployable markets, delivering long-range communications systems into those places where they are most critically needed.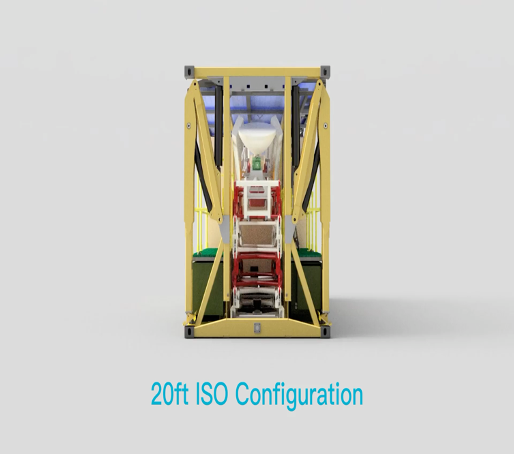 Let's use North American forest fires as the current major disaster and then outline the unparalleled relevance of CTTT's amazing communications technology. CTTT anticipates expanding its business by combining quick-return sales with annuity-based easing to the blue-chip resource, defence, and government sectors. (CSE). Here is CiTech's LinkedIn page.
One large new fire was reported in New Jersey. Nationally, seven large fires have burned 66,209 acres in six states. Since January 1, 18,403 wildfires have burned 518,698 acres across the United States. These numbers are slightly below the 10-year average of 21,908 wildfires and 1,016,684 acres burned.
As well, Canada is on track for its worst-ever year of wildfire destruction as warm and dry conditions are forecast to persist through to the end of the summer after an unprecedented start to the fire season.
For a map of North American dates upuntil midday June 6th, click here.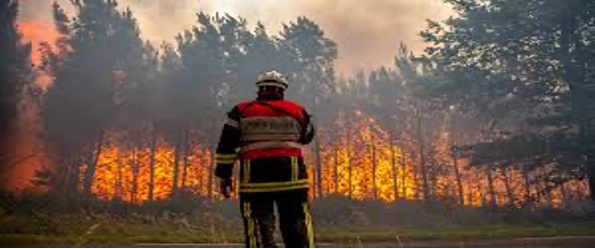 It is horrifying. The bravery of these fire fighters is virtually peerless.
CiTech has a direct and critical response to disasters with it's NEXUS 16 comminications tower. Arguably, the first loss in a disaster is critical comunications systems and infrastructure. You'll likey agree these amazing products have a place in just about evert town on earth and the quick ability to deploy.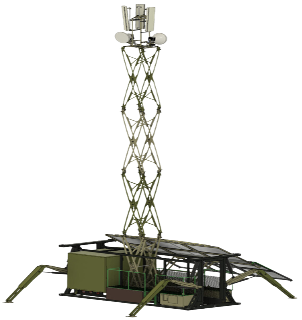 Once communications are lost, the solar powered, self contained NEXUS can be deployed and restore communications in 30 minute. 30 minutes. Dwell on that for a moment. For all investors—and everyone else—the NEXUS 16 has a minimal environmental impact. The device, with a small equipment room is solar powered, does not need a level base and uses very little diesel. No specialised training or operators are required.
"We can get an entire town back on the air again, in 30 minutes without anything other than a truck that can move it," CiTech's engineer Andrew Hill said, "We found a way to build a room which could house the technology that phone companies need or mining companies need, or emergency services need or more importantly defence needs as well."
The enclosed article exemplifies the salient points in this article and the expanding awareness of the importance and compelling nature of the Company's technology.
It would be ghoulish to identify CiTech as a proxy for disaster. Instead we should identify as a proxy for safety, help for those in the disaster zone and the lives saved.
Estimates (so far) USD1.79 billion merely to restore Ukraine's communications infrastructure, the potential of quick deployment is obvious, whether Ukraine, raging bush fires or a weather disaster to name a very, very few.
Talks with supplying Ukraine are ongoing. The U.S., Latvian and Ukrainian governments have expressed an interest in the product, according to CiTech Chief Executive Brenton Scott.
Bottom Line
Unlike a lot of tech companies, CiTech is relatively simple to understand. Proprietary technology to restore communication in a remote area, disaster—natural and manmade—and in a conflict such as the Ukraine conflict. Need a clear definition?
"The Nexus 16 a 20ft container sized, technology-agnostic platform that supports a walk-in equipment room, batteries, solar arrays, and generators along with a 16m folding tower. Able to be transported to site on any truck that can take a standard 20ft container, the Nexis 16 can unload itself, adapt to sloping or uneven ground and then deploy 16m cyclone rated tower. – All within 30 minutes." By all measure, patient investors can get in on the ground floor and be part of a technology that saves land, property, and more importantly, lives.