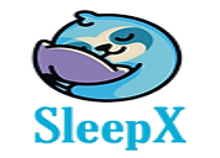 Sleep, an AppYea (OTC: APYP) subsidiary, is a health-tech company focused on developing accurate wearable monitoring solutions to treat sleep apnea and snoring and fundamentally improve quality of life.

The global intelligent sleep tracking products market will demonstrate revenue of USD 11234.55 million by 2028 and grow with a CAGR of 17.50% during 2020-2028; a surge in concern for sleep-related disorders to drive the market growth.
There is nothing good or healthy about snoring. There is no reason it should continue.
The sleep apnea market is massive and incredibly underserved.
Point of Personal PrivilegeDid your partner, child, or guest mention your snoring this morning? Or any morning? Living alone makes it very difficult to know if you actually snore.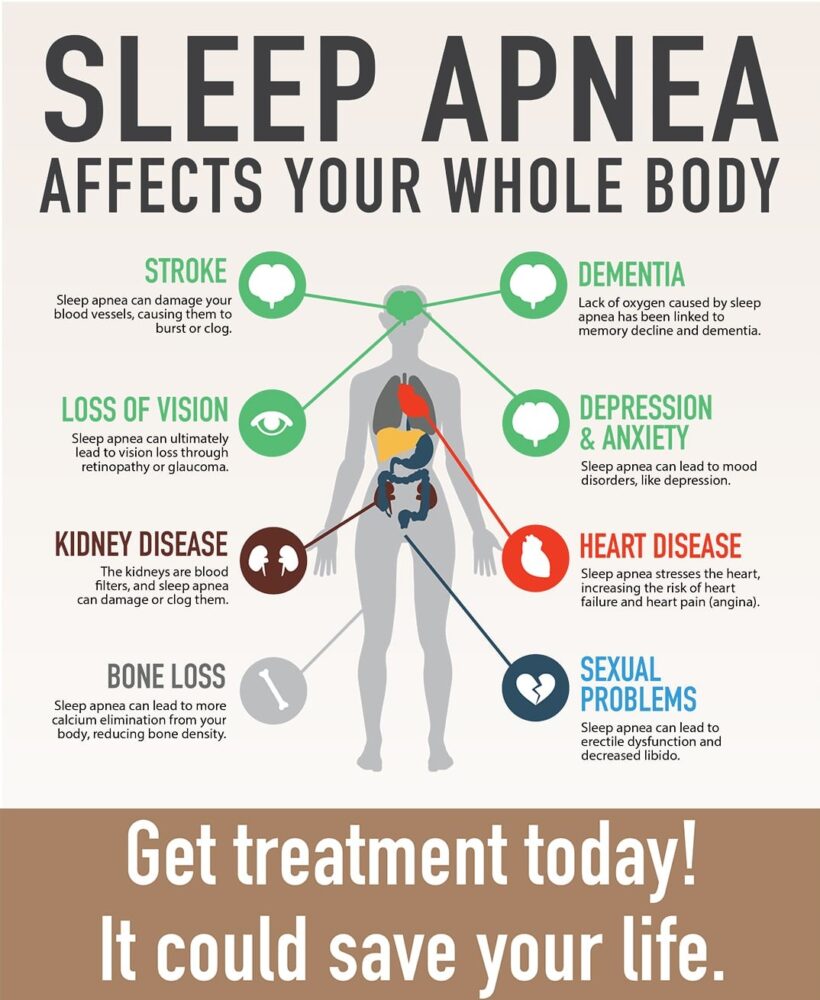 In my case, my now ex-wife simply used the couch in another room as her defence. After years of snoring, I finally got a sleep test. As one who stopped breathing 100 times an hour, I have been on a CPAP machine ever since. And been challenged with various health issues, including—now controlled– Congestive Heart Failure. There are varying degrees of OSA (Obstructive Sleep Apnea, and each can be controlled with various approaches.
And now, whenever I can, I ask friends and relatives in a non-creepy way if they snore.
Yes, there is a cost for a sleep test. The results are cheap at twice the price. If I hadn't gone, I'd be dead.
49.7% of men and 23.4% of women aged 30-60, approximately 90M people in the US snore.
50% of people snore loudly have Obstructive Sleep Apnea (OSA).
80% of people who have Obstructive Sleep Apnea (OSA) are undiagnosed.
The market in the United States is projected to garner the highest market share by the end of 2028 and grow with the highest CAGR of 18.98% during the forecast period.

Verified Market Research recently published a report, "Smart Wearable Healthcare Devices Market," By Product (Blood Glucose Meter, Blood Pressure Monitor, Heart Detector), By End-User (Children, Adults, The Old Aged), and By Geography. According to Verified Market Research, the Global Smart Wearable Healthcare Devices Market size was valued at USD 13.8 Billion in 2020 and is projected to reach USD 37.4 Billion by 2028, growing at a CAGR of 13.1% from 2021 to 2028.
It is becoming hard to find people NOT wearing an Apple watch. Along with monitoring functions, ECH Oxygen Levels and pulse rates can be monitored by a third party, such as a family member.
Boris (Bary) Molchadsky, President and CEO of SleepX and Chairman at AppYea, states;
"SleepX PRO makes for a unique, quick and friendly diagnosis tool that will prevent subjects from spending nights at sleep labs while saving the healthcare system and insurance companies hundreds of millions of dollars. We plan to make our diagnosis solution highly accessible, so people get tested easily".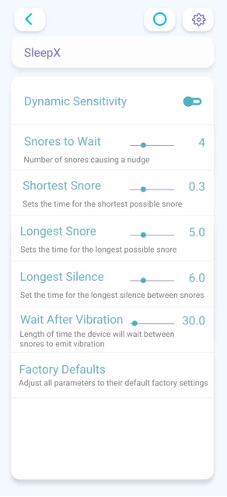 How Does it Work?
The SleepX tech description bears repeating. A CPAP machine costs thousands. AppYea's tech costs hundreds.
The SleepX wearable 'DreamIT' is a patented device that communicates with a Smart APP. When confronted with snoring, the wearable alerts the APP and causes a lightening of sleep, virtually forcing the brain to cause better breathing. The process eventually trains your sleep and breathing, and snoring declines or is stopped.
One's cell phone becomes critical in improving your sleep patterns. It does not take much to extrapolate the effectiveness in virtually negating snoring and, if appropriate, the OSA underlying. Love this picture.
The App is now available on the Google play store. Also, here is an article that nicely illustrates the Health Wearables market. Get a beverage, take a moment and partake.
AppYea is a great trader. Gobs of volume and trading at a low price with a 52-week range of USD$0.002 to USD$0.16. Those are great numbers.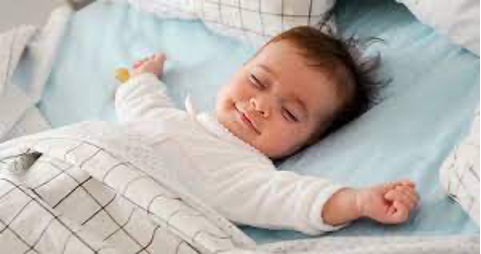 Given the growth potential of OSA and SleepX, both you and your portfolio could have some sweet dreams.
Check it out.