Readen Holding (OTC: RHCO) is involved in some of the most expanding sectors existing, e-commerce platform and fintech sectors. The company, looking for growth, is also part of the marble industry in China. If the pandemic first thwarted the sector's growth with supply chain issues, Readen could now enjoy the sector's total steam growth and acquire a substantial market share.
When we say Readen Holding is involved in a sector with substantial growth, e-commerce, valued at USD 9.09 trillion in 2019, will witness a significant compound annual growth rate of 14.7% to a forecasted period until 2027. This growth results from many positive innovations. First, 4G and 5G technology led the development of connectivity thanks to faster browsing, and a higher technological awareness among customers will buoy the sector's expansion. We also have to highlight that many innovative services blossomed, including digital content, travel and leisure, financial services, and e-tailing, which constitute a wide variety of products that gain momentum with increased internet usage.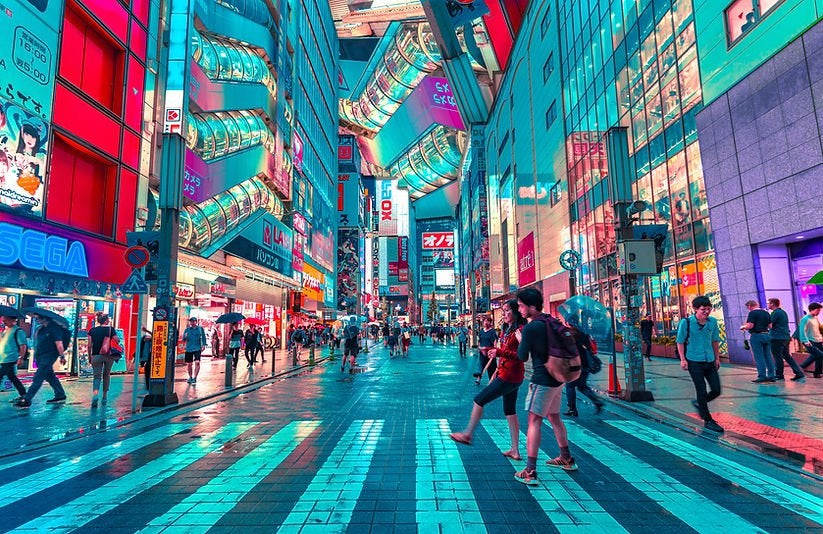 With the company in Singapore, it will have a considerable task to face and win over the solid competition. Asia Pacific dominated the market for e-commerce in 2019 (55.3% worldwide market share), and the region is expected to witness the fastest growth in the forecasted period we mentioned earlier. The development of infrastructure facilities, the surge in the number of internet users, and the growing preference among businesses to carry out businesses through the B2B e-commerce platform are expected to full the regional market growth.
Among key players, we can notice tech mammoths, including Amazon.com, Apple, but also JD.com, and Alibaba. Many players are implementing strategies to remain leaders in the market. It could be through innovative solutions but also through acquisitions. As previous acquisition examples, we can spotlight Flikpart acquiring Upstream Commerce in September 2018 for $16B and Alibaba obtaining NetEase in September 2019 for $2B. If Readen Holding continues its growth, it could also be an opportunity for the company. As we mentioned in our introduction, the company is part of several sectors, and fintech is also a market segment Readen Holding is looking to explore. This sector is expected to increase at a CAGR of 20.5% to reach $699.5B by 2030. Mobile wallets, digitized money, paperless loans, etc., all these types of solutions will boost the sector's expansion.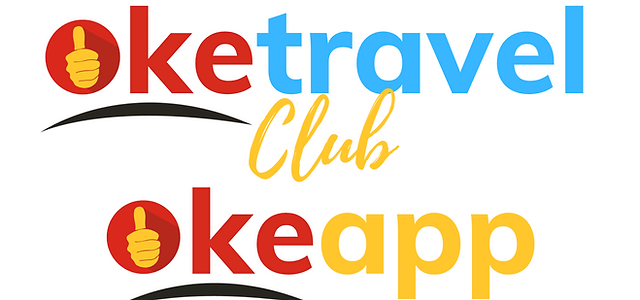 The company shared on August 26 its financial statement for the period ending June 30. And we can say that the company's numbers are more than excellent. Readen Holding witnessed an increase in revenue of 283% compared to 2021, with impressive Earnings from Operation, up 25% YoY. This solid growth is explained by the company's intentions to transform itself into a Fintech company. Many services from the company are well prepared to face the sector's growth, including OkePay, OkeApp, and Readies, wholly owned by Readen. If earnings saw strong growth, they should grow even more with OkePay, which is expected to outperform Readies with the full launch of OkeApp in Q4 of 2022.
"For the past year, RHCO has taken many steps to clear up our business, focusing more on Fintech, Online Payment, and E-commerce industries, and developing our technology and solutions. This has been a year of digging, seeding, watering, and fertilizing, and we believe the harvest days are coming. Our team is working hard every day to enhance every detail of our business. We are on the right track and looking forward to our up-listing process to be completed very soon."

Richard Klitsie, CEO of RHCO
The company didn't stop there. Readen Holding officially launched on October 18 Oke Travel Club. This new membership program will help the company to target a total membership of 200,000 after 12months and is expected to generate a monthly revenue of USD 2M on membership fees only, along with extra revenues from merchants' commissions and the payment platform OkePay.
If the number remains conservative, annual revenue is still 6 times bigger than the company's current valuation ($4M on October 30), and if we only base a valuation prediction on the revenues only. Market valuation-wise, with the projected revenue, the stock price could easily be worth $0.162, and if we compare to a tech P/S ratio (which is usually worth 1tenminimum), a fair valuation in the next 12 months could be $1.62)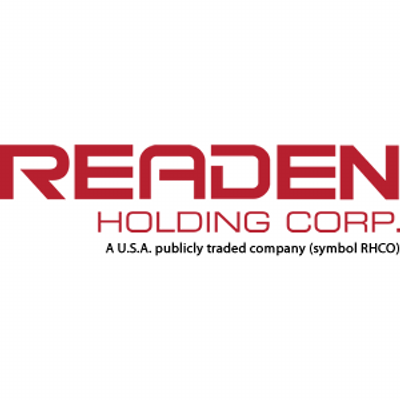 Most Recent News: Readen Holding announced the removal of the "Yield Sign" from its stock symbol page provided by OTC Markets. The company has filed its annual financial statements for the year ending June 30, 202,2, with OTC Markets Disclosure & News Service in August. Yet, due to an adjustment of the attorney opinion letter, there has been a delay in submitting the letter. Thus the OTC Markets has labeled RHCO a "Yield Sign" since the end of September. An updated attorney opinion letter has been submitted, and today OTC Markets has removed the "Yield Sign" and moved RHCO back into the "Pink Current" tier.
Bottom Line
Readen Holding (OTC: RHCO) is poised for growth. The company is involved in fast-growing sectors with solid CAGRs and Readen's financials show a strong business. The future catalysts are very promising, with a significant upside. Readen deserves to have a focus on.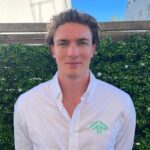 Marc has been involved in the Stock Market Media Industry for the last +4 years. After obtaining a college degree in engineering in France, he moved to Canada, where he created Money,eh?, a personal finance website. He then contributed to building Guerilla Capital, a Capital Markets company and FirstPhase Media where he is head of research. At10xAlerts, he writes articles and conducts interviews on many sectors, including technology, metals & mining markets.