Predictmedix (CSE: PMED, OTC: PMEDF, FRA: 3QP) is a company focused on developing AI-powered products to improve workplace health and safety, enhance protection in public environments, and provide tools for medical professionals to better care for patients. The company recently closed a $612k financing and provided updates regarding its 2023 game plan. The stock price is under fire, with a 90% increase over the last month.

Market Overview
The market for workplace safety is in dire need of solutions. The sector, which was valued at $14.2 billion USD in 2022, is anticipated to grow at a CAGR of 12.2% from 2022 to 2031 to reach $39 billion. Due to a rise in the culture of working from home around the world, the market is anticipated to expand quickly after the pandemic. Additionally, there has been a sizable impact on the world market for workplace safety. Governments and businesses have been forced to enact stringent regulations as a result of the pandemic in order to safeguard employee health and stop the spread of this new virus. There were negative effects of these regulations. As a result of these impositions, many industries incurred significant losses because these businesses had to close.
Company Overview Predictmedix is an up-and-coming global supplier of quick health screening, medical equipment, and solutions for remote patient care. The company's Safe Entry Stations use multispectral cameras to analyze physiological data patterns and spot signs of fatigue, impairment from cannabis or alcohol, infectious disease, and critical physiological parameters. These stations are powered by proprietary artificial intelligence (AI). The company's Safe Entry Stations employ multispectral cameras to analyze physiological data patterns and spot signs of exhaustion, impairment from alcohol or cannabis use, infectious diseases, and critical physiological parameters.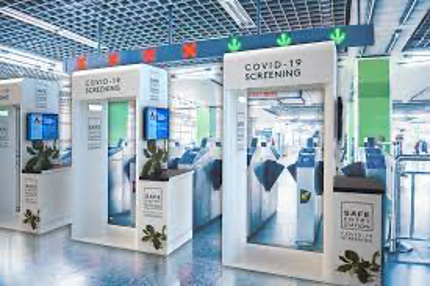 As an example, it is challenging to assess the level of impairment because cannabis is now legal in many states and is often prescribed for medical purposes. Worse yet, it is impossible to predict with any degree of accuracy, especially for workers operating heavy machinery.
The company's ability to look for COVID-19 symptoms and other infectious disease symptoms is another benefit. Its solution will recognize, assess, and then determine whether or not that person is likely to be infected when it comes to Covid because it produces distinct physiological patterns. Any additional testing will be determined by a real-time evaluation. As the virus mutates, Predictmedix's AI will learn how new symptoms present fresh patterns from which to continue spotting infection.
Financial wise it offers several positive aspects. High-margin recurring revenue is provided by Screening as a Service, along with multi-year contracts. The technology behind Safe Entry is backed and proven (it is CE Mark and ISO certified). Safe Entry gives organizations all over the world the confidence and effectiveness they need through countless placements and events with glowing reviews and successfully published peer-reviewed journals.
Predictmedix is concentrating heavily on commercialization for 2023, securing high-revenue recurring placements for businesses in sectors like mining, manufacturing, warehousing, construction, and other sectors where employee health and safety are still of utmost importance.
Mid-February, the company announced that following its 400-patient study at MGM Healthcare (one of the largest groups of medical universities in India), it got a third-party validation for its AI-powered screening, generating a significant milestone for Predictmedix. During this study, the target was to determine how efficient the technology was.
"The team at MGM has found Safe Entry to be ideal for hospital settings to non-invasively screen patients for various conditions by checking vital signs. We found Safe Entry to be very accurate at reading vital signs such as temperature, heart rate and respiration rate. Our overall assessment of Safe Entry has been quite positive as it has been used in various settings during the peak of the Covid outbreak within our hospital. Safe Entry was deployed at MGM for over 18 months, making several upgrades to their AI algorithms and models and now reached a mature stage of commercialization,"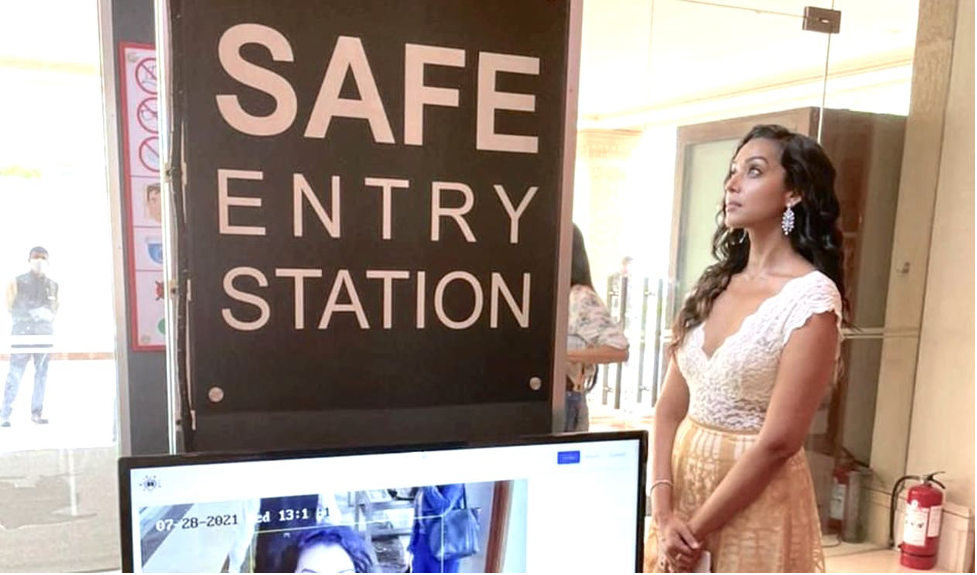 Share Structure/Financials
The company's latest financial statements occurred for the period ending October 31, 2022. Predictmedix had $107k in cash, $949k in total assets for $620 in liabilities.
Over the quarter, the company generated $3.5k in revenue for the same amount in gross profit. In the meantime, the company underwent a $459 loss mainly due because of consulting fees ($152k), management fees ($80k), and marketing expenses ($86k). A positive aspect we can highlight is that the company generates very low revenue costs, meaning expenses will be easily absorbed once Predictmedix generates sales.
Regarding the share structure, the company had 119M shares issued and outstanding, 7.2M warrants at $0.27, and 580k options at $0.40. Not included in the previous numbers, Predictmedix closed a $612k private placement in exchange of 12.25M shares at $0.05 entitled to a $0.10 warrant per share.
The stock price still trades above the private placement as it hovers around $0.10, and its 52-week range hovered from $0.025 to $0.21. It trades in Canada, the USA, and more recently, in Germany.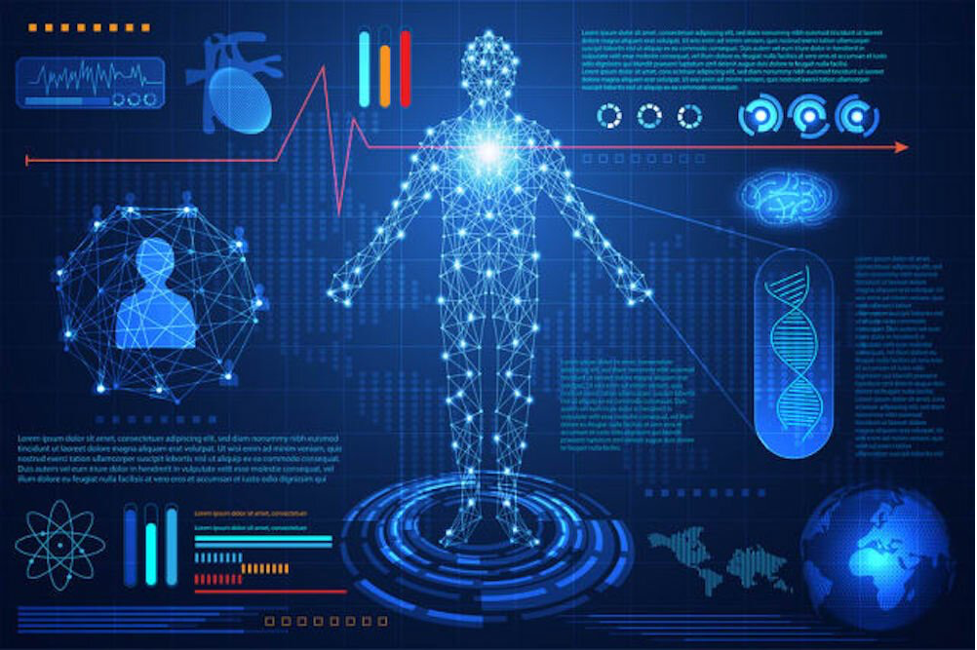 "We are excited to trade on the Frankfurt Stock Exchange, offering our shareholders increased liquidity as well as enhancing our global visibility," commented Dr. Rahul Kushwah, Chief Operating Officer at Predictmedix. "The Frankfurt Stock Exchange is one of the world's largest trading centres for securities and the largest stock exchange in Germany and we look forward to introducing Predictmedix to European investors."
Bottom Line
Predictmedix (CSE: PMED, OTC: PMEDF, FRA: 3QP)'s solution appears to be unique. Its Safe Entry Stations offers many solutions, from screening for symptoms of infectious diseases to screening for cannabis & alcohol impairment. This solution also offers a high-margin of revenue, and the company will generate significant benefits if expanded widely. The company is strongly undervalued, and according to the 2023 guideline, being involved now will offer a considerable return on investment.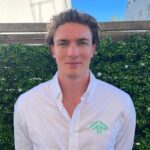 Marc has been involved in the Stock Market Media Industry for the last +4 years. After obtaining a college degree in engineering in France, he moved to Canada, where he created Money,eh?, a personal finance website. He then contributed to building Guerilla Capital, a Capital Markets company and FirstPhase Media where he is head of research. At10xAlerts, he writes articles and conducts interviews on many sectors, including technology, metals & mining markets.