You might have ever heard that investing in pink sheets is risky for many reasons. The most famous one is because of limited information, or you can be stuck in your position because there aren't any buyers. But this index also offers excellent opportunities if you are patient and know where to find bargain companies. In our case, Pharmagreen Biotech (OTC: PHBI) is typically the pink stock that could give a significant return on investment if you are patient enough.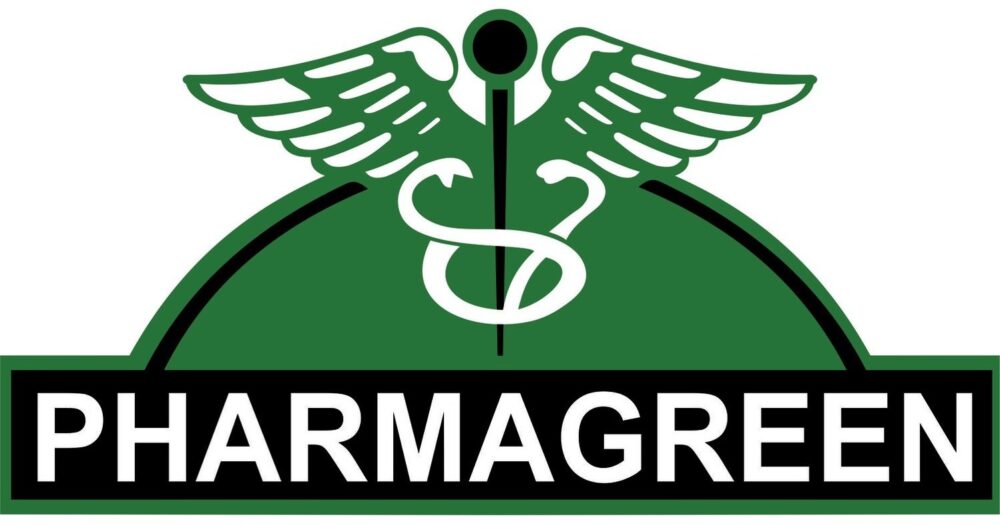 The Advantages of Pink Sheets Companies
This index gathers a broad range of diverse companies. You can find companies that used to have been traded on the NASDAQ or NYSE and have subsequently been beaten down because they wouldn't meet specific requirements. Another type of company represented on this index is the very-early stage company. If many of these companies are worth less than $1 per share, they could represent an excellent return for an investor because of volatility levels. So being early invested in a company might not be super exciting, but seeing the company you waited for so long to grow is. The Pink Sheets, technically known as OTC Pink, is run by the OTC Markets Group. OTC Markets Group hosts securities in three tiers: OTCQX, which has the most stringent listing requirements. In our case, Pharmagreen Biotech is part of the OTCQB group.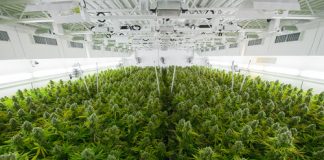 The Cannabis Market Keeps Growing
If many cannabis companies saw their valuation lowering because of many reasons over the last year and a half, the industry keeps growing, meaning the demand is higher and higher day after day. In 2020, the global cannabis market size was USD 20.47. If Covid hit many sectors, it had a staggering impact, with hemp witnessing a buoyant demand across all regions. According to Fortune Business Insights, the market exhibited a stellar growth of 50.92 in 2020. The market is projected to grow with a Compound Annual Growth Rate of 32% in 2021-2028 to reach USD 197.75. Worldwide, marijuana legislation gains momentum, increasing economic opportunities. Medical hemp has gained a lot of worldwide attention in recent years. Countries such as Germany, Finland, Israel, and Canada have taken bold steps in allowing medical marijuana use, owing to its therapeutic benefits.
Additionally, more than 25 states in the U.S. have changed their laws to legalize cannabis for medical use. In California and Florida, the product has been successfully used by mainstream doctors to treat AIDS, anorexia, arthritis, and cancer. The ongoing research and clinical trials for several marijuana-based medications are further expected to fuel the market's growth in forthcoming years.
Why is Pharmagreen Unique?
Pharmagreen Biotech is an innovative company that uses revolutionary loT facilities to reduce the disease and contamination of plants. The Nevada-based company is specialized in the advanced science of tissue culture and doesn't use conventional ways. Standard cloning techniques can produce genetic drift along with disease and bug infestation, resulting in lower product quality and consistency. The company builds state-of-the-art facilities that utilize the latest environmental, fertigation, and sanitation control technologies. By controlling every aspect of the plant's growth (from specific feeding and fertilization times to ensuring each strain enjoys an optimized environment and lighting), the company ensures that every batch of new plantlets from the mother plant thrives, effectively reducing costs and solidifying the supply chain. Pharmagreen also focuses on its environmental footprint by using geothermal and solar power technologies. All these aspects work together consistently, reliably, and cost-effectively to produce the highest quality flower tops and biomass. The company is focused on its business development with Long Valley Farms while it completes its fundraising for the acquisition. The micro-business license application, which will enable significant and immediate revenue generation for the cannabis business, is being processed by Mendocino County, California, and various relevant governing bodies.
Peter Wojcik (CEO) leads the company. Peter Wojcik has over a decade of experience in high-valued exits across past-successful startups and research in cannabis as a therapeutic agent. He is also highly knowledgeable in the world of economics.
"We are laser-focused on getting revenues started with the lowest CAPEX as soon as possible. We plan to create products based on the whole plant and fungi, thereby maximizing the beneficial and therapeutic effects, the same approach we use with cannabis. Once the micro cannabis license gets approved, we will add cannabis-based products, both stand-alone and combined with other ingredients, to target specific ailments and help people prevent illness first."

Peter Wojcik, CEO of Pharmagreen Biotech
What Should You Remember?
Investing in pink sheets companies can be risky and tricky, but choosing the right ones can grant you a significant return on investment if you can afford to wait for the company to run its business entirely. This is why Pharmagreen Biotech (OTC: PHBI) is the right pick for you. Despite being an early-stage company, it should start producing any time soon and see its revenues sharply grow from $500k to $9M. The company's technology eliminates disease and contamination, reduces growing time, and down the road, assures a higher quality product.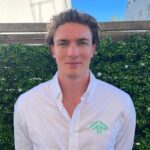 Marc has been involved in the Stock Market Media Industry for the last +4 years. After obtaining a college degree in engineering in France, he moved to Canada, where he created Money,eh?, a personal finance website. He then contributed to building Guerilla Capital, a Capital Markets company and FirstPhase Media where he is head of research. At10xAlerts, he writes articles and conducts interviews on many sectors, including technology, metals & mining markets.