PredictMedix (CSE: PMED) (OTCQB: PMEDF) (FRA:3QP) is an emerging provider of rapid health screening and remote patient care solutions globally — the Company's Safe Entry Stations — powered by a proprietary artificial intelligence (AI).

The technology uses multispectral cameras to analyze physiological data patterns and predict various health issues, including infectious diseases such as COVID-19, impairment by drugs or alcohol, fatigue, or mental illnesses.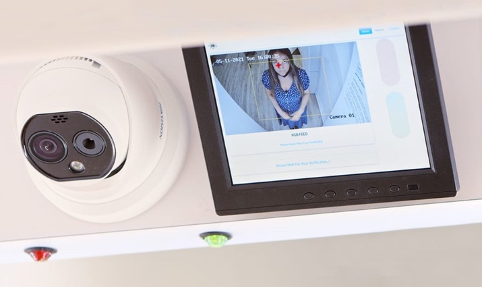 Recently, the Company announced the ability of the technology, also to detect impairment, sickness, and many severe medical conditions. The Company has announced the efficacy of its 'Fitness Scan Vertical.'
Yesterday, June 13th, PMED announced it was pursuing regulatory approval for its AI Tech in the form of its product suite in Indonesia. The import of this development should not be discounted. If approved, the Company would like to speed up the release of the tech in other countries.
"We are excited to announce the significant progress we have made in our collaboration with the Indonesian university and our ongoing discussions with government officials," commented Dr. Rahul Kushwah, COO of Predictmedix. "This partnership is a game-changer for us as we advance the validation and commercialization of our AI-powered medical device suite in promising markets. By obtaining regulatory approval, we are taking a giant leap towards bringing cutting-edge technology to healthcare organizations, revolutionizing patient care, and optimizing healthcare processes. With our commitment to meeting industry standards and regulations, we are confident in our ability to deliver innovative solutions that will reshape the healthcare landscape and drive positive impact."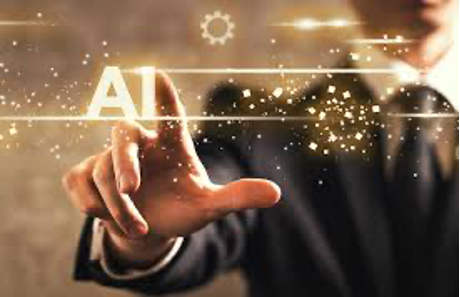 Investors would likely be wise to embrace the compelling nature and exceptional potential of PMED and AI technologies. The Company has the stated goal of radically changing the healthcare system to be more exacting, cost-effective, and open to all.
This type of technology could drastically reduce heart disease, which would no longer be a 'Silent Killer." High blood pressure is often called the "silent killer" because most people with it don't have any symptoms. And that silence can be deadly. High blood pressure can lead to severe problems, including heart attack, heart failure and stroke. That's why it's essential to know your risk factors for developing high blood pressure — and to take steps to lower your risks. (Mayo Clinic).
Only a little more to say until the following significant announcement, which is coming apace. I own some shares, and not to be too suggestive, you should consider doing the same.