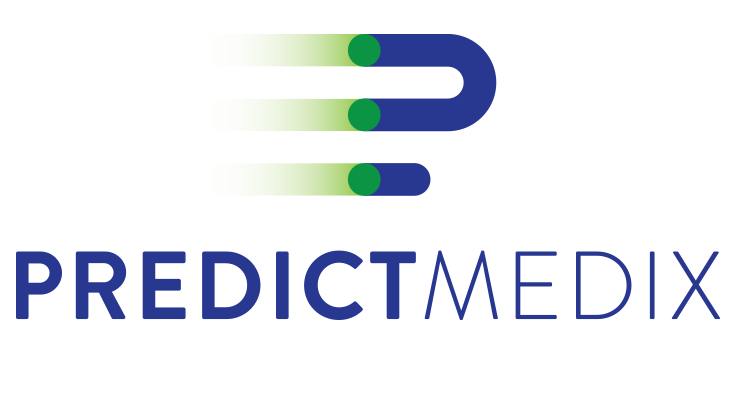 PredictMedix AI (CSE: PMED) (OTCQB: PMEDF) (FRA:3QP) is an emerging provider of rapid health screening and remote patient care solutions globally—the Company's Safe Entry Stations – powered by a proprietary artificial intelligence (AI) technology.
The technology uses multispectral cameras to analyze physiological data patterns and predict various health issues, including infectious diseases such as COVID-19, impairment by drugs or alcohol, fatigue or various mental illnesses.

It remains a puzzlement to me (ref. Yul Brynner, The King and I, 1951) why PMED's stock price isn't higher. Here's the backdrop. Dr. Rahul Kushwah, COO of Predictmedix AI, expressed his enthusiasm: "Our overseas campaign has provided a unique platform to reaffirm
our unwavering commitment to innovation, regulatory alignment, and the relentless pursuit of excellence, including many confidential discussions and arrangements. As situations continue to evolve, we will make appropriate disclosures."
These corporate developments emphasize Predictmedix AI's mission to revolutionize AI applications across various verticals, establishing the company as a global leader in advanced AI technologies.
The global market for Diabetes Diagnostics, estimated at US$30.8 Billion in 2022, is projected to attain a revised size of US$59.4 Billion by 2030, reflecting a compound annual growth rate (CAGR) of 8.6% over the analysis period of 2022-2030.
Management recently spent a month overseas to bolster deals personnel and highlight the technology; specifically,
Strategic alliances
Government collaborations
Source new, diversified opportunities
Source key global talent
I shamelessly stole the following from a previous piece, but if you need clarification or clarification on what PMED does, read it. And read again.
This type of technology could drastically reduce the occurrence of heart disease, which would no longer be a 'Silent Killer." High blood pressure is often called the "silent killer" because most people who have it don't have any symptoms. And that silence can be deadly. High blood pressure can lead to a host of serious problems, including heart attack, heart failure and stroke. That's why it's essential to know your risk factors for developing high blood pressure — and to take steps to lower your risks. (Mayo Clinic Apr 19th).
PredictMedix AI's proprietary remote patient care platform empowers medical professionals with AI-powered tools to improve patient health outcomes.
While almost instantly detecting impairment by drugs or alcohol, fatigue, or various mental illnesses.
By leveraging AI and advanced technology, Predictmedix empowers healthcare professionals to proactively identify potential health risks, expedite diagnosis, and enhance patient care.
AI technology, Predictmedix's fitness scan vertical delivers a comprehensive analysis of an athlete's fitness level, empowering them to optimize their training and elevate their performance.
PMED has established a US office in San Francisco, so investors who subscribe to the 'Well, PMED's tech is over there, not here. Countries like India are responsible for some of the most cutting-edge medical technology.
At the high end, India has world-class doctors, clinics, and technologies and attracts international medical tourists in growing numbers. However, even today, most of India's population can only afford something better than primary healthcare. (Deloitte)
Investors who want to follow me out on a predictive or at least allegorical tree limb PMED might be classed as an early Tesla. At first, trepidation, but exponential growth once embraced. Think of the
PMED's tech is all that, but with the added benefit of potentially massive cost savings, earlier diagnoses, and the ability to save lives sooner. As well, the impairment detection will make workplaces and the roads safer.
The lesson here is that it would be beneficial to think more globally, not parochially. PMED's tech could affect you or a loved one soon.
Think about emergency triage utilizing this tech to speed up and provide more accurate diagnoses.
As I said, the low share price befuddles me.