Swarmio Media (SWRM.CN), a gaming & technology company that provides products and services designed to help gamers make the most out of their hobby, recently released a video explaining the future of entertainment. Moreover, the company announced several agreements through partnerships and funding to expand its operations while improving its balance sheet.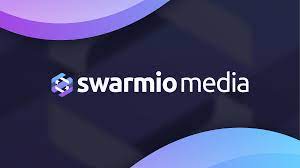 Company Overview
Swarmio Media (SWRM.CN) was founded in 2014 and is headquartered in Vancouver, Canada. The company aims to help gamers get the most out of their technical and social hobbies. Swarmio has many programs and platforms, such as:
-Ember: a digital hub that builds global gaming communities, providing gamers with access to competitive challenges and tournaments, exclusive gaming content, and more services;
-Lagless: a high-performance gamer network solution for reducing latency;
To operate these solutions, the company provides several SaaS (Software as a service) products that help telecommunication companies monetize their userbase and helps gamers engage with the games they love. On September 12, Swarmio Media announced it signed a telco wholesale distribution agreement with Apelby communications to target the European, African, and Latin American markets. It is a key partnership because Latin America is the world's fastest-growing market, while 70% of the population remains unbanked or underbanked. Meanwhile, in Africa, the population of gamers has more than doubled over the past five years, mainly due to the proliferation of smartphones, and 57% of the population still doesn't have a bank account.
"Entering into this Agreement with Apelby Communications provides another leg to our continued growth in key gaming markets. We welcome Apelby's vote of confidence in our strategy of building a premier global online gaming and esports hub through strategic telecom partnerships. We look forward to working closely with them as we continue to launch the Ember platform in new markets worldwide."

Vijai Karthigesu, CEO
Business model
Swarmio Media will enable the purchase of in-game items with telco mobile payments to up to 2 billion gamers in Asia, MENA, Africa, and Latam. From users paying for a monthly subscription ($3 to $5 per month), Swarmio will share between 20% to 50% of the revenue with telcos. The company aims to convert 25% of its users and keep 4% of paying users for an average spend of USD $10 per user per month. According to the company's plans, it could generate $10M in monthly revenue for up to 250M users in 2022.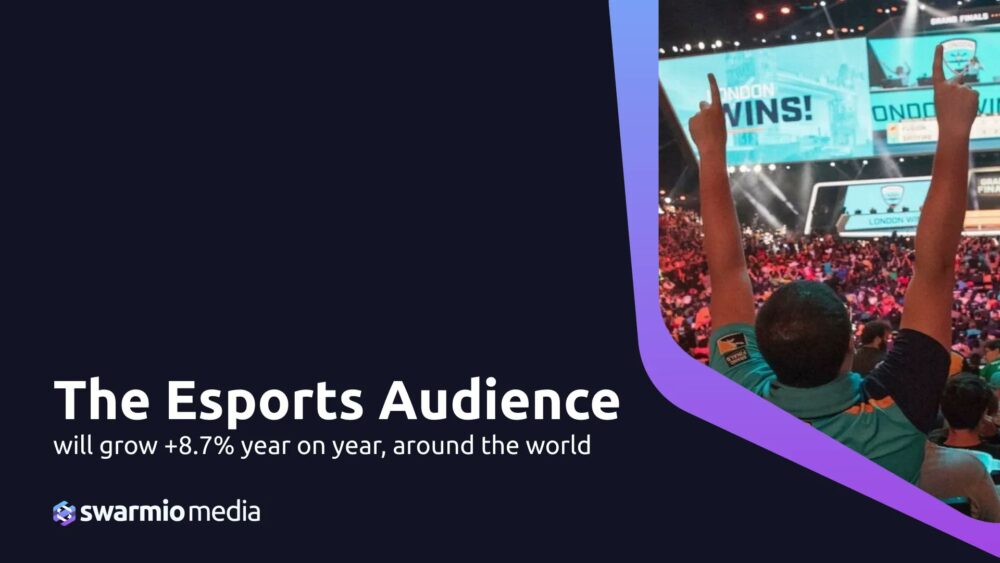 Balance sheet improvements
On August 24, the company announced some moves to reduce its debt. Swarmio Media announced it received $802k in secured debt from various private lenders. The terms of the agreement specify the obligation is repayable on demand by the lenders at any time on or after the earlier of (i) November 30, 2022, or (ii) the date on which the company closes an equity financing with gross proceeds of at least US$2,000,000. In the meantime, lenders received common share purchase warrants entitling them to acquire an aggregate of 8M shares at $0.05 per share for up to 5 years. The net proceeds will be used for short-term working capital and general corporate purposes.
More recently, Swarmio Media announced on September 15 an initial strategic investment of USD $1M convertible not from Apebly Communications at a cap price of USD $30 market capitalization. This new financing will help the company to support the launch of Swarmio's proprietary gaming and esports platform in new markets, including Europe, Africa, and LATAM. Additional investments from Apelby may follow it. In return for the funds advanced and to be advanced, Swarmio will issue an unsecured convertible note having a 1-year term from the date of issue and bearing interest at 10% per annum. Other conditions apply to the agreement.
"We view this as not just an investment but the beginning of a mutually beneficial partnership, allowing Apelby and our telco partners to tap into the massive $200 billion global gaming market. More than a third of the global population is already online gaming. However, there is still a lot of growth as smartphones and internet connectivity become more available. We're grateful for this opportunity to provide extra value to our telco clients and their customers who love gaming."

Michal Kutzendorfer, Chairman and Founder of Apelby
Share information/Financials
The company is only valued at ­~10M, which looks incredibly low compared to the company's market potential. The stock price was hovering above its 52-week lows of $0.04 and bounced back to a 72% increase Month-over-Month. Many technical indicate the stock is a BUY with 12 BUYS, 9 NEUTRALS, and 5 SELLS signals. The company had 110M shares outstanding, with 8.3M options (avg. price: $0.3463) and 2.5M warrants (avg. price: $0.148). Insiders own 34% of the total share structure.
Regarding financials, Swarmio Media made the right moves because, according to the company's latest financial statement for the period ending June 30, the company had $234k in cash, $1.2M in total current assets, for $2.7M in total liabilities.
Bottom Line
Despite Swarmio Media's decrease in valuation, the company worked backstage to have firm foundations. The recent partnership with Apelby, combined with the company's funding, should buoy the company's revenue. SWRM seems to be a substantial investment for the future.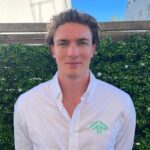 Marc has been involved in the Stock Market Media Industry for the last +4 years. After obtaining a college degree in engineering in France, he moved to Canada, where he created Money,eh?, a personal finance website. He then contributed to building Guerilla Capital, a Capital Markets company and FirstPhase Media where he is head of research. At10xAlerts, he writes articles and conducts interviews on many sectors, including technology, metals & mining markets.