Readen's area of focus – Fintech
Readen Holding Corporation (RHCO) is a venture capital firm that chooses to fund a specific niche – e-commerce, fintech, and online payments.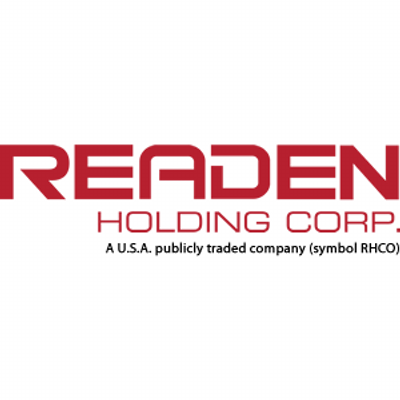 This is an exciting pond to be fishing in right now. The Fintech space's resilient growth reveals that its value prop is only more relevant in this post-pandemic world – one where minimizing the impacts of inflation through cost controls is paramount. Fintech can streamline & automate financial processes, such as invoicing, payment processing, and accounting, which can save time and reduce unnecessary headcount while cutting down on the number of errors. Fintech can make it easier for businesses to receive loan approval and bypass traditional banks & credit unions, which gives them a menu of options that were unheard of 10 years ago. Many fintech solutions use advanced security measures, such as encryption and authentication, to protect sensitive financial data, which can help businesses reduce the risk of fraud and data breaches.
RHCO's Quarterly Results
For investors in Readen Holding Corporation, the most recent quarterly results don't materially impact the investment thesis – the long-term vision is still very much intact. The business is executing its initiatives & ran into a few one-off stumbling blocks that aren't projected to carry over to subsequent quarters.
RHCO reported QoQ revenue growth of 410% and even eked out a modest profit.
But believe it or not, this mammoth expansion came in below expectations.
Context is key, however. A primary driver is the fact that one of Readen's platforms OkePay had a dispute with a business partner culminating in a 5-week pause in revenue. Readen management considers the issue resolved.
A Source of Growth – Oke Travel Club
Longtime Readen project Oke Travel Club is now accepting members – this provides takers with up to 60% discounts on various experiences like theme parks, plane tickets, cruises, hotels, and more. This membership-based model provides a recurring stream of revenue and allows Readen to further expand & diversify its revenue base.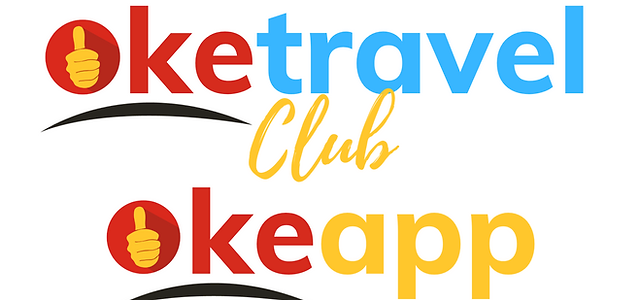 Readen's Strategic Sale
In late October, RHCO sold 20% of its stake in Ares Technology Limited, the subsidiary that holds a few of its e-commerce businesses. The buyer was IT Star Limited, a close partner and nearly 9% shareholder in RHCO. The transaction web of this deal is quite complex – the main investor takeaway is that the two e-commerce portfolio companies within Ares Technology Limited will gain access to many resources and connections from the new shareholder. It's a rare 3-win scenario for Readen, its portfolio companies, and IT Star Limited.
Readen's presence on OTCQB
When a company on the pink sheets is "uplisted", it's moving up in the exchange world. Companies on more legitimate exchanges will communicate more frequently with investors and provide a certain level of transparency & disclosures to regulators. Readen began the process of joining the OTCQB in April of this year, which is an exchange for "entrepreneurial and development stage U.S. and international companies." This move solidifies that RHCO is well past the survival mode phase. Now It certainly won't have the price stability or liquidity of a company on the NASDAQ or NYSE. No company in the OTC market is by definition conservative, but RHCO gives investors a certain level of fintech diversification as you're buying a holding company of sorts that owns several different fintech plays. For risk-on investors looking to capitalize on the secular shift to fintech, RHCO is one to keep on the radar.