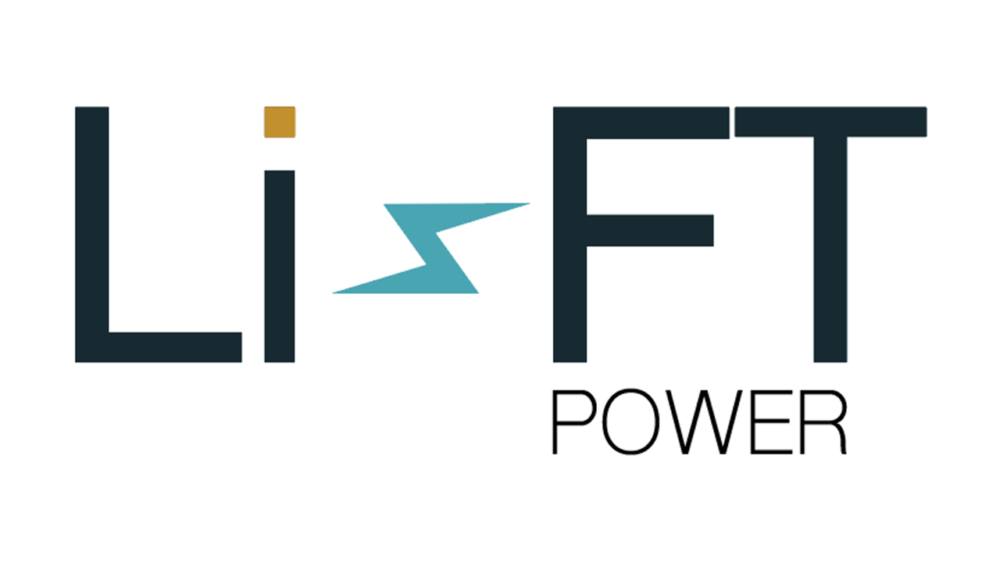 Li-FT Power Ltd. ("LIFT" or the "Company") (CSE: LIFT) (OTCQX: LIFFF) (Frankfurt: WS0) is a mineral exploration company engaged in the acquisition, exploration, and development of lithium pegmatite projects located in Canada.
A 'pegmatite' is an igneous rock created underground when interlocking crystals form during the final stages of a magma chamber's cooling: Pegmatite crystals a leading source of lithium.
The shares were listed on the CSE but moved to the TSX Venture mere hours ago, on NOV 1, 2023. They immediately produced some very skookum assay numbers. (below)

BIG East and Ki pegmatites are located outside Yellowknife, NWT
BIG East 30-80m m trending dykes
Dips 55 to 75 degrees west
Extends for 1k m with a 200 m downdip.
Ki pegmatite dyke
20m thick pegmatite
1-5 m wide dykes
Dykes dip 65 to 8 degrees SW
Extends 600 m with a 100 m downdip.
Francis MacDonald, CEO of LIFT, comments, "We are pleased to see more very high-grade results coming from BIG East. Last week we released holes YLP-0092 which intersected 18 metres at 1.79% Li2O which is located in the southwestern portion of the dyke system. This week's highlight of 18 metres at 1.75% Li2O in hole YLP-0109 is located in the northeastern portion of the dyke swarm, almost 500 metres away. This shows the potential to have multiple high-grade zones within the BIG East pegmatite system."
Management has over half a century of combined experience, which checks that box.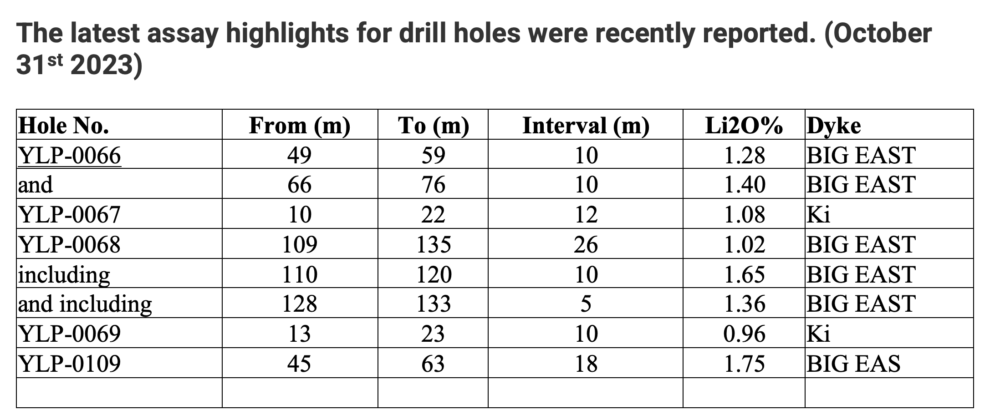 Unless you have been under a rock, you know that lithium is the commodity most likely to succeed. Pundits are calling for possible shortages as early as 2025.
The world produced 540,000 metric tons of lithium in 2021, and by 2030, the World Economic Forum projects that global demand will reach over 3 million metric tons.
The key for companies such as LIFT is to have suitable properties and get to production. Which, while noticeable, is only the case with a few peers. The properties noted are showing the kind of results and potential to take the company forward.
LIFT has almost CDN18 million in cash and NO DEBT. I wish I had those numbers. So, not only are you buying into a superb proxy for the lithium section, but LIFT—again, unlike many of its peers has the financial muscle to explore further and develop. LIFT also has four properties (Moyenne, Rupert, Pontax and Moyenne) in the James Bay region of Quebec and one, Cali, that lies within the Little Nahanni Pegmatite Group in the Northwest Territories, near the Yukon border.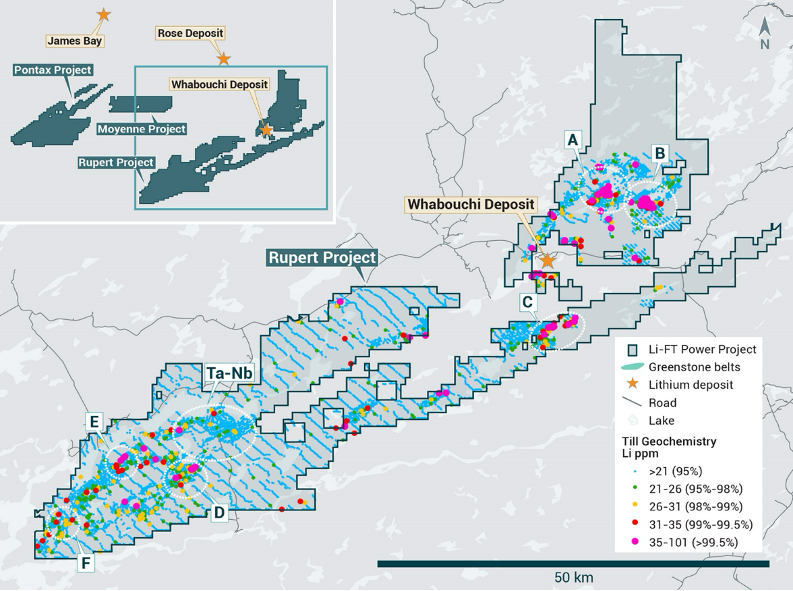 Investors need to note the Whabouchi Deposit as it is one of the largest high-purity lithium mines in NA and Europe. Nemaska Lithium owns it. The company is, of course, domiciled in Quebec.
It should be noted that all the companies mentioned here are very upfront with their efforts to limit their environmental footprint and strive always to use the best ecological practices.
For more information, I have attached two Canaccord Genuity Research reports and, as a bonus, a report on lithium itself.
The target for LIFT is about double from here at CDN13.00. Given the properties and management, it seems doable.
You're welcome.