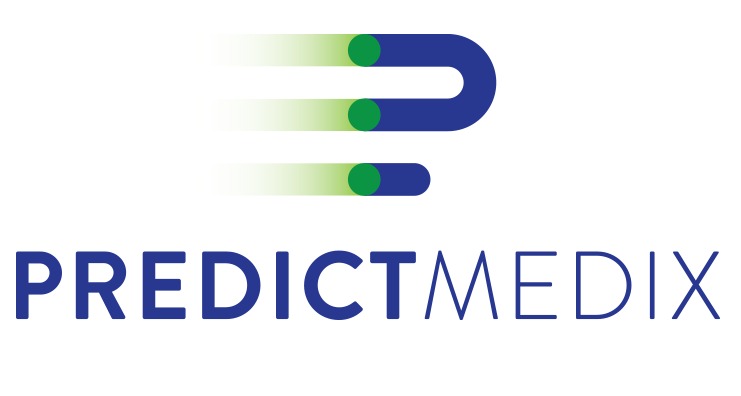 PredictMedix AI (CSE: PMED) (OTCQB: PMEDF) (FRA:3QP) is an emerging provider of rapid health screening and remote patient care solutions globally — the Company's Safe Entry Stations — powered by a proprietary artificial intelligence (AI) technology.

The technology uses multispectral cameras to analyze physiological data patterns and predict various health issues, including infectious diseases such as COVID-19, impairment by drugs or alcohol, fatigue or various mental illnesses.
Defies logic why this Company does not have a higher stock price. I'll get into some reasons for that in a moment. First, a quote from the COO;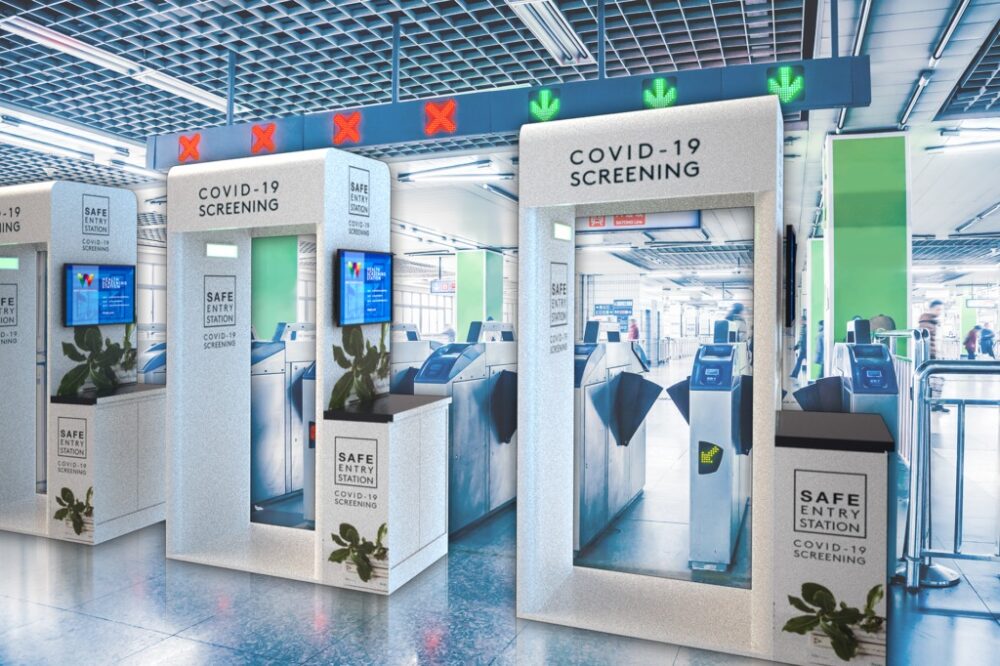 "Predictmedix AI's Safe Entry Stations showcase the effective merging of technology and healthcare in the realm of healthcare innovation. Driven by our dedication to advancing patient care and operational efficiency, we are shaping a new paradigm in healthcare practices.
By automating screening processes and optimizing resource utilization, our Safe Entry Stations offer tangible cost savings and the assurance of enhanced patient safety and well-being. The evolution of Safe Entry holds promise for our Company and shareholders as we continue to shape valuable contributions within the healthcare sector and drive positive change," commented Dr. Rahul Kushwah, COO of Predictmedix AI.
Forbes notes that adopting AI could lead to savings of 5% to 10% in US healthcare spending — roughly $200 billion to $360 billion annually in 2019 dollars — within the next five years, according to a paper recently published by the National Bureau of Economic Research.
Investors may have been reluctant to invest as the tech is developed and tested in India, and there needs to be more knowledge and even ignorance regarding India's vast role.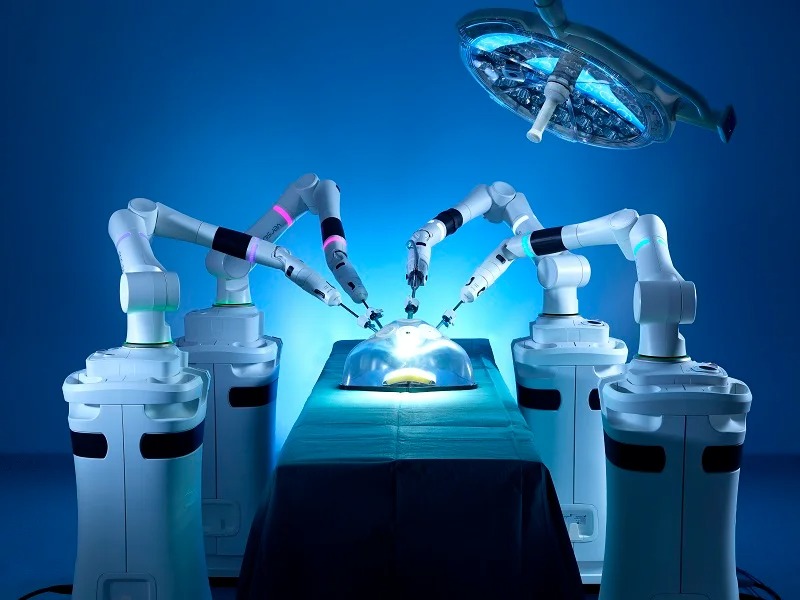 "Some of the latest medical technologies in India include robotic surgery, artificial intelligence in healthcare, telemedicine, 3D Printing and innovative wound care devices. Leading the industry SS Innovations has developed India's first robotic system that can be used in a variety of surgeries" (India Times, May 23rd, 2023)
The CAGR of the Indian Healthcare industry is 23%. Medical Tourism is experiencing 25% growth, and the industry has doubled from $3 billion in 2017 to $8 billion.
Too good to be true may be another roadblock. Maybe not.
So now that's dealt with back, to Predictmedix. One of the most recent PR notes that using its Safe Entry Station, AI-based tech, the Company completed 200,000 scans. I hate to be quote heavy, but PMED's quotes are newsy and direct, unlike many companies. Most folks in C-Suites can't describe their service/product to each other, let alone investors. Not so PMED: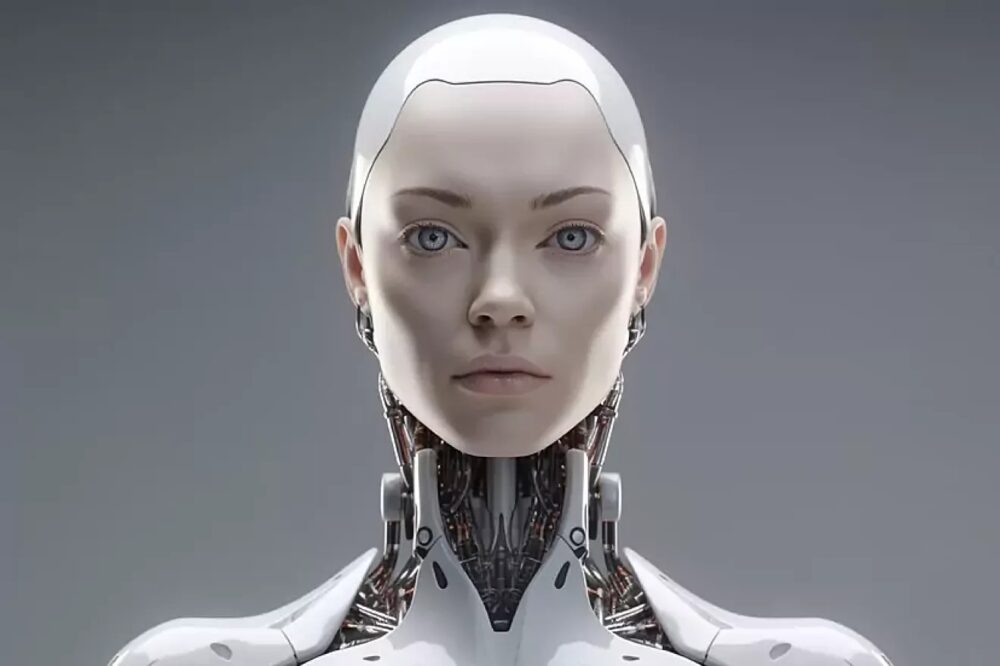 "The data collected from Safe Entry's scans has significantly advanced our machine learning capabilities, allowing us to offer more precise and reliable solutions to the healthcare industry. This extensive dataset provides an unprecedented opportunity to gain deeper insights into various health indicators and trends, enabling a more comprehensive understanding of human health. Moreover, this rich data trove serves as a powerful resource for medical research and innovation, allowing experts to explore new avenues for disease prevention, early detection, and personalized healthcare solutions," commented Dr. Rahul Kushwah, COO of PredictMedix AI.
Courtesy of PMED'S AI tech, a company with great potential should quickly grow and be a significant, if not a vital, resource for other companies. I imagine we'll see some soon in ERs and doctor's offices, which makes eminent sense for enhancing healthcare and massive cost savings.
As I said, I don't know why the shares are so low. BTW, I own some.