Very simply, Element79 Gold Corp. (CSE: ELEM) (OTC: ELMGF) (FSE: 7YS) Element79 Gold is a mining company focused on gold, silver and associated metals and committed to maximizing shareholder value through responsible mining practices and sustainable development of its projects.
The properties are in Ontario, Nevada, and Peru. Let's examine what makes ELEM unique and an excellent proxy for the buoyant, sometimes frothy, gold market price.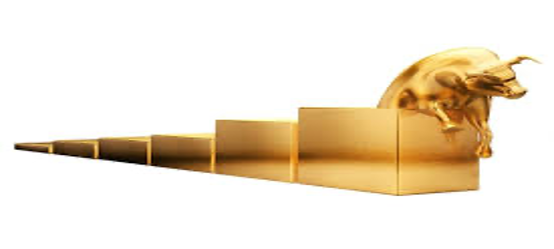 Element79 Gold is a mining company focused on gold, silver and associated metals and committed to maximizing shareholder value through responsible mining practices and sustainable development of its projects.

ELEM is an explorer and has developed a sizeable strategic portfolio of quality mining projects.
On Thursday, July 12/23, it announced that it had sold two properties to Centra Mining. Under the terms of the Asset Purchase Agreement, Centra purchased all of Element79 Gold's interests and obligations concerning the Long Peak Project ("Long Peak") and the Stargo Project ("Stargo") in exchange for total consideration of CAD 1,000,000 paid by the issuance of an aggregate of 2,500,000 common shares of Centra at a deemed price of CAD 0.40 per share (the "Payment Shares"). The transaction closed on July 13, 2023, subject to regulatory approval.

"The sale of Long Peak and Stargo to Centra marks another milestone in Element79 Gold's journey for the strategic development of its high-grade gold assets," commented James Tworek, President and CEO of Element79 Gold. "This achievement enables us to unlock additional value from our extensive portfolio of prospective properties while advancing our core projects and driving their success to new heights. With other development assets in this exciting region, and with the prospective nature of the properties being sold, we are excited to maintain our exposure to the very promising potential of these properties and the opportunity for continued discovery through our equity participation in Centra."
Unlike many of its peers, the Company has announced a clear corporate growth path through 2023 and beyond. The Company also directly addresses the focus on critical properties, enforcing that spinning off extra land packages around its Maverick property is a priority.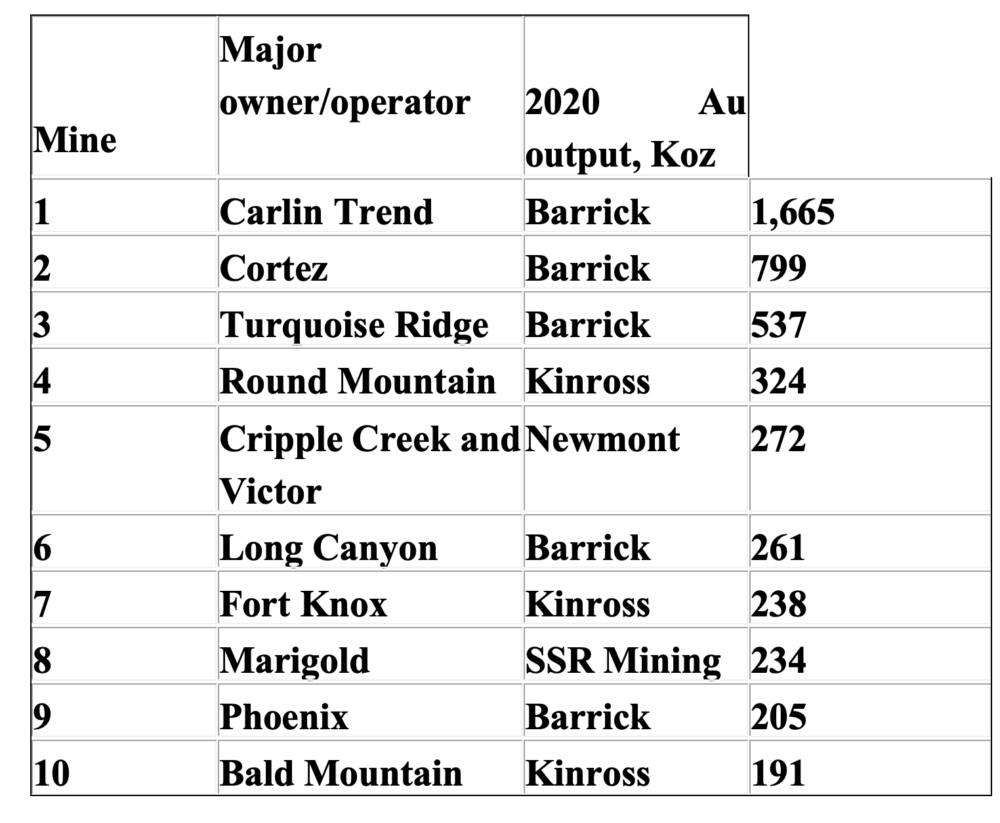 As a gold investor, unless you have been living under a non-gold-bearing rock, the Corporate names in the above chart should grab your attention: as should the Carlin and Battle Mountain trends.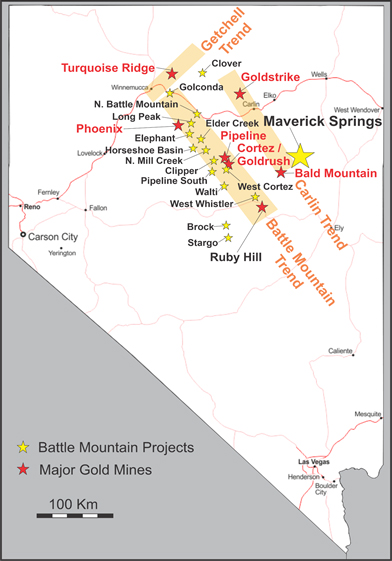 Many of ELEM's closed or contemplated deals include value paid to the Company and participation in the deal lands included. Since we're here, let's talk about Peru. ELEM's Lucero property holds 11,000 hectares in the Chila range in southern Peru. A recent NI 43-101 report has been. Samples collected by the Qualified Person (the "QP") returned up to 116.8 g/t Au Eq (78.7g/t Au and 2,856 g/t Ag). Prospecting by previous operator Condor Resources Inc. ("Condor") from 2012 to 2020 identified the high-sulphidation epithermal alteration zone with structures that returned peak sample values of 80.1 g/t Au Eq (33.4 g/t Au and 3,500 g/t Ag).
"Lucero offers a rare opportunity to explore for not only an underground high-grade low sulphidation system but potentially an open pit-able high sulphidation system as well," stated Neil Pettigrew, M.Sc., P.Geo, Director of Element79 Gold, "This project has never experienced modern exploration techniques and I am very confident that significant gold-silver resources are to be found."
Back to ELEM
With Long Peak and Stargo deals completed, the Company has Elder Creek, North Mill, and Elephant projects (and likely more we need to learn about) in the deal mix. This is all part of a plan to refine the portfolio into core projects. Elem is confident it can increase on the inferred 3.71 million ounces at Maverick Springs—mines in Peru.
Elem is also confident they will see near-term cash flow by focusing on Lucero and Machacala Projects in Peru.
Bottom Line
Here is the Corporate Presentation.
Investors should be keen on ELEM as it is not a 'we have a drill on the property' kind of investment. Position, deal-making, and gold exploration and mining make this an investment with legs. I recommend you access and digest the provenance of management. The experience and contacts put me in the top strata of junior golds.
There are a lot of cold companies out there. Few have the potential of Element 79.
But that's just my considered opinion.