If you seek a "10 bagger" through penny stocks on the OTC exchange, you might extend your research. Many stocks have cheap pricing and could look attractive. Still, in some cases, they are just zombie stocks, meaning you would undoubtedly lose money while investors aim to generate a positive return on investment. Besides, we searched through this sea of micro/small-cap companies, a solid ship that could lead you toward a bright horizon. Onboard Pharmagreen Biotech (OTC: PHBI), and let it guide you toward green lands.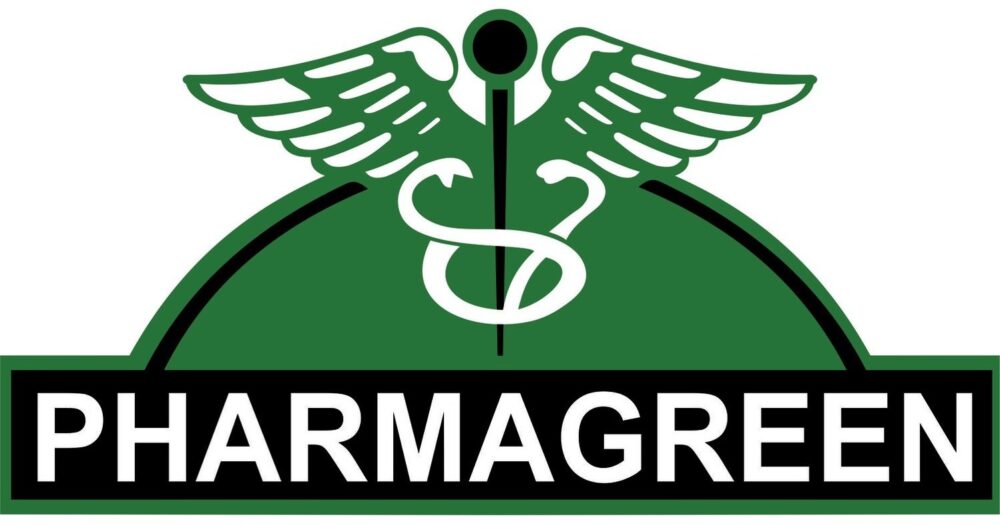 Cannabis + Nutraceuticals = Success
Pharmagreen is involved in two sectors poised for growth. Let's talk about the cannabis sector first. The industry was valued at USD $17.8B in 2021, which is very interesting. The sector's growth, commonly called Compound Annual Growth Rate, is set to represent 25.3% from 2022 to 2030. Why is this data this high? Cannabis witnesses more and more acceptance from worldwide governments with a high rate of legislation. Cannabis' benefits aren't brand new. Throughout history, cannabis has long been used for medicinal purposes but not as the first line of treatment. Nowadays, it is remarkably effective in its ability as therapeutic for chronic pain and treating nausea caused due to chemotherapy. Even if it is still classified as a Schedule I drug by the DEA, more than two-thirds of the states have legalized it, and the FDA has approved medical cannabis in the form of CBD products for epilepsy seizures and, as mentioned above, for nausea.
Now, let's dive into nutraceuticals. This is a considerable segment worth USD $396B, and even if it grows slower than cannabis, it will still increase by 5.2% between 2022 and 2030. If this word at first glance seems barbaric, many use them as an essential component of consumer lifestyle. Many people undergo metabolic disorders, and it keeps growing worldwide. According to the IDF, more than 30% of the US population is estimated to have metabolic syndrome. This market is divided into functional beverages, foods, and dietary supplements. Out of these three segments, functional foods represented the most significant stake, worth USD $157B in 2021. The demand for this market share will continue to augment as it means several health benefits, including weight management and improved blood circulation. What also helped the sector is its distribution channels. It was first sold through pharmacies, Brick & Mortar stores, and now E-commerce has its word to say. The last segment generated USD $116B. About Covid pandemic positively affected the overall growth of the nutraceuticals industry. Preventative measures against coronavirus promoted the consumption of nutritious and functional foods with high zinc, sodium, vitamin D, vitamin C, and mineral content, escalating the sales of nutraceutical products.
About Pharmagreen
Let's learn more about Pharmagreen Biotech (OTC: PHBI). Pharmagreen builds a vertically integrated cannabis business in California. The company uses "Chibafreen," a proprietary tissue culture system ensuring that all plants are disease and pest free while maintaining uniformity from generation to generation. It is also good to mention the farm is vegan and non-spray certified by the count of Mendocino. Thanks to its technology, the company can ensure the cultivation and manufacture of the highest quality craft cannabis products.
The company also welcomed Ethan Styles as VP of product research and development. Ethan Styles has solid knowledge of medicinal plants, cannabis, medicinal plants, and fundi. Combined with years of personal studies in molecular biology, it is sure that Ethan will be able to lead the company toward success. Mr. Styles will use "multiple genomic data platforms to cross reference client-specific data against historical and current genomic patterns" to make direct recommendations regarding appropriate active ingredients.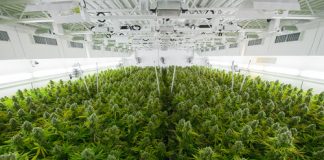 "It gives me great pleasure to have Mr. Styles join our corporate team. While getting to know Ethan for the last year and a half, I experienced first hand his extensive knowledge of therapeutic plants and fungi. I learned from him what really matters when it comes to personalized health and wellness. He has been the missing link we were looking for in the production of nutraceutical whole plant and fungi-based human support product development, utilizing molecular biology and genomic based sciences"

Peter Wojcik, CEO of Pharmagreen.
Regarding market cap, the company's is still incredibly low. It is currently valued at around $3M for a stock price worth $0.0066. The stock price witnessed a 52-week high of $0.03 for a 52-week low of $0.004. You understood it. The stock is strongly undervalued, considering all the great news Pharmagreen Biotech shared and the two significant markets in which the company is involved. It is fair and not biased to state the proper stock price valuation could significantly be higher than its 52-week high. Despite the positive news, the stock currently gave a -67% YoY return on investment.
What should you remember?
Pharmagreen Biotech (OTC: PHBI) is involved in two sectors with a high growth opportunity. Cannabis is expected to have a CAGR of 25%, and nutraceuticals should witness a CAGR of 5%. Given the recent addition of Ethan Styles to the board, and the near-term revenue, Pharmagreen Biotech solidly hints to us that it could be the "10 bagger" you are looking for.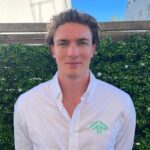 Marc has been involved in the Stock Market Media Industry for the last +4 years. After obtaining a college degree in engineering in France, he moved to Canada, where he created Money,eh?, a personal finance website. He then contributed to building Guerilla Capital, a Capital Markets company and FirstPhase Media where he is head of research. At10xAlerts, he writes articles and conducts interviews on many sectors, including technology, metals & mining markets.